Amazing facts about India you didn't know
What do you know about Indian elephants and what connection did Freddie Mercury have with this place? These and other amazing facts you are going to discover through this article. India is not only a famous travel destination but a popular place to study. Many teenagers from Europe head to Indian biggest cities Delhi and Mumbai to study and get a degree.
Why not study in India as it is a country of wonder a truly amazing place to see and live. India will create some magic inside of you. Its history is incredible and its people so very fascinating. If you feel curious about this special place in Asia, check on the top universities in India and have a chance to get a decent education abroad.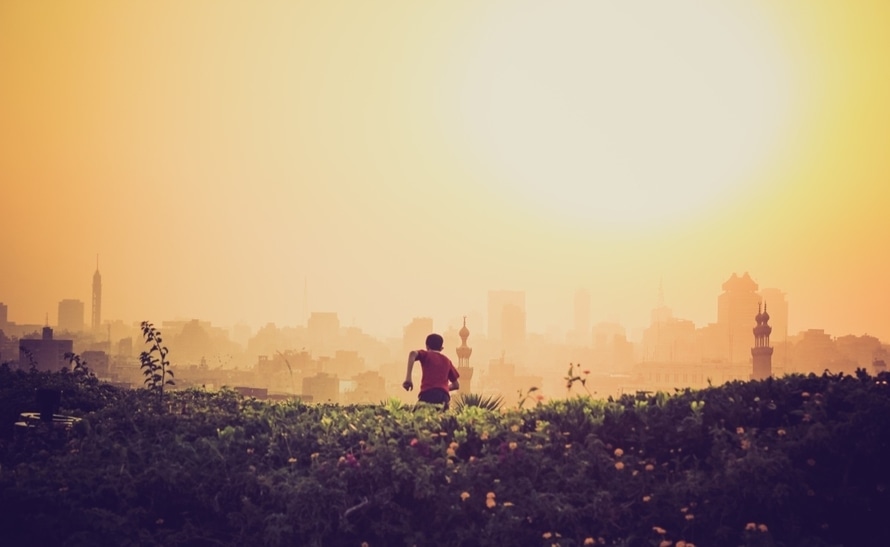 The colours and smells of India will live with you forever and so will the people. Indian people are incredibly kind and helpful; they enjoy visitors to their country very much and are always there to help when needed.
To study in India you will be in one of the busiest places on earth. If you can cope with life in India you can handle anything life throws at you. So, it's time to check on 5 interesting facts about India you didn't know about before!
The population of India is over one billion people. This is 17.5% of all the population on the planet Earth. Must be crowded, don't you think so? It should be really amazing visiting such a unique and exciting country.
Almost 40% of all population of India are vegetarians. However, you won't miss eating mean, because local people cook vegetarian meals perfectly. There is so much flavour in those colourful vegetarian dishes that you will never find back home. Actually, if you become a vegetarian during the time you are studying in India, you will save a lot of money. They also call India the lowest consumer of meat.
The word "shampoo" is taken from sanskrit. Essentially it sounds like "champu" and it means to massage. So, now when you will go to buy a new shampoo, you will definitely remember one of the most interesting facts about India. Don't forget to tell your friends about it!
India is the only one county where people created spa for elephants. Here these huge and beautiful animals can get massage individually, enjoy wholefoods, and have hose baths. Seems like Indian elephants live better than some people…
A great and unforgettable rock singer and a leader of one of the most popular group Queen Freddie Mercury was born in India. However he spent his childhood and teenage years in India he song in excellent English. Also, another talented person – an actor Ben Kingsley is an Indian descent as well.
What a great story you will be able to tell your friends by studying in India. To spend time in this country, to learn a little about the people will give you so much of an insight into another way of life more than any other country.  India really is a unique country – a one off destination. A country where you will have plenty of people to meet and talk with, a country you can never forget. Once you go to India it stays in you forever.
If you are Indian, you must be really proud of your motherland! Share this article with your mates and ask them what they know about this incredible place on the planet.