Best Economical Cars for College Students
Before buying a car, it is better to estimate the expenses on fuel, car insurance, maintenance and the price itself. Some of them will definitely not be suitable for students of college or university.
Thus, we have completed the list of best economical vehicles, which both have low price and best miles per gallon.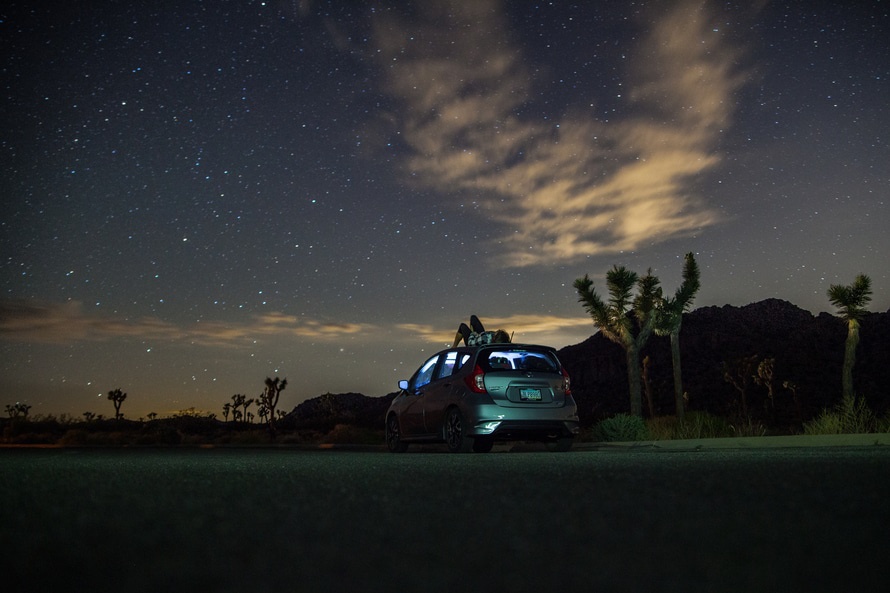 Nissan Verta
Those people who are looking for an economical car with modest, but stylish design and all the conveniences, choose Nissan Verta. It has only 1.6-liter engine and wheels of 14″. This low-cost car will impress its owners with the good audio system, excellent windows, powerful door locks. It also has a warranty of 3-year/36.000 mile or 5-year/60.000 miles.
Hyundai Accent
This car takes the second place in our ranking of affordable cars for college students, who do not want to spend much. Its owners describe the vehicle as pleasant and enjoyable to drive. You can buy it for less than $11.000. Moreover, in order to minimize the expenses, there is a warranty of 60.000 or 100.000 miles for 5 or 10 years respectively.
Smart ForTwo
This small vehicle is more suitable for bike roads than for motorways, but its price let us place it in the third spot on our list. It costs only $12.000, and it is perfectly suitable for inexperienced drivers, as it is easy to drive. What is more cost-conscious students will be pleased to hear about 2-year/24.000 miles of limited warranty.
Chevrolet Aveo
This car is the only American vehicle  on our list, which is suitable for students with a limited budget. If you are enthusiastic about American cars, this one is the best choice. It goes with the fully covered warranty of 3-year/60.000 or 5-yea/100.000 miles.
Kia Rio
This nice vehicle attracts the attention of those students, who prefer convenience over style. It is well rank by the drivers, who say this car is easy and fun to drive. It is also extremely comfortable, though there is not so much space in it. Kia Rio offers either basic (5 years and 60.000 miles) or powertrain (10 years and 100.000 miles) warranty.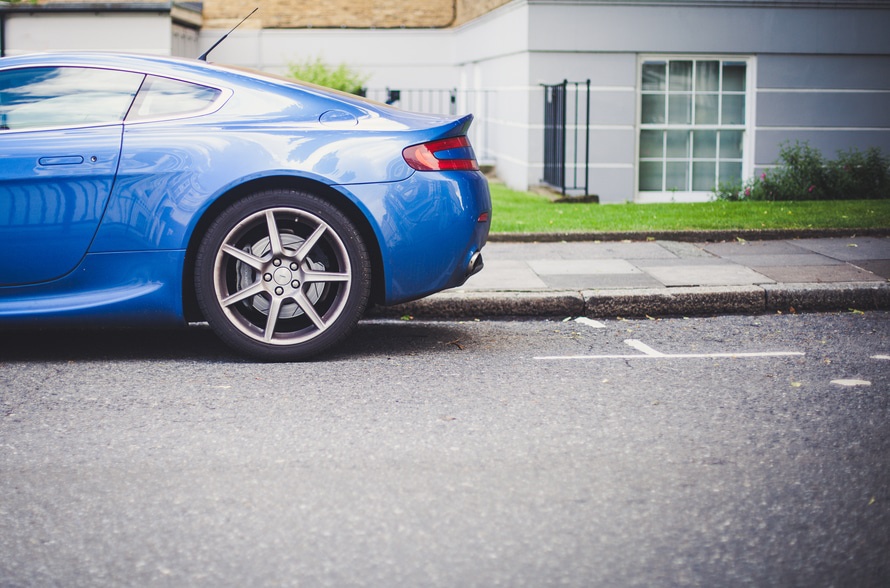 Toyota Yaris
This car is number six in our ranking. It buys customers with style, comfort, and reliability. Those students who choose these features as the main priority, should definitely by this vehicle. Due to its small size, its price and maintenance are not so big. You can buy it for less than $14.000 and get basic or powertrain warranty of 3-year/36.000 mile or 5-year/60.000 miles respectively.
Kia Soul
This Korean vehicle attracts students with low price, customize packages and pleasant warranty of two types. If you are lucky enough, you will buy one of the cars, which belong to limited edition models, similar to Toyota ones. They have special painting and interior trims.
Suzuki SX4
Suzuki SX4 takes 8th spot on our list due to its descent engine and not too high cost (only $14. 000). Such sum of money is not too big to reject the pleasure of driving with comfort vehicle with the choice of trim packages. Suzuki also has 3 years and 36.000 miles or 7 years and 100.00 miles warranty depending on your needs.
Hyundai Elantra
Hyundai Elantra is the nine on our list, and it has a manual transmission, which is not suitable for everybody. If you enjoy such models, less the $15.000 is not the too high price for a pleasure to drive the car of your dream. It also has a good warranty of two different types.
Kia Forte
It is the last on our list of affordable cars for college students, and it offers an industry-leading warranty, the same as Hyundai does.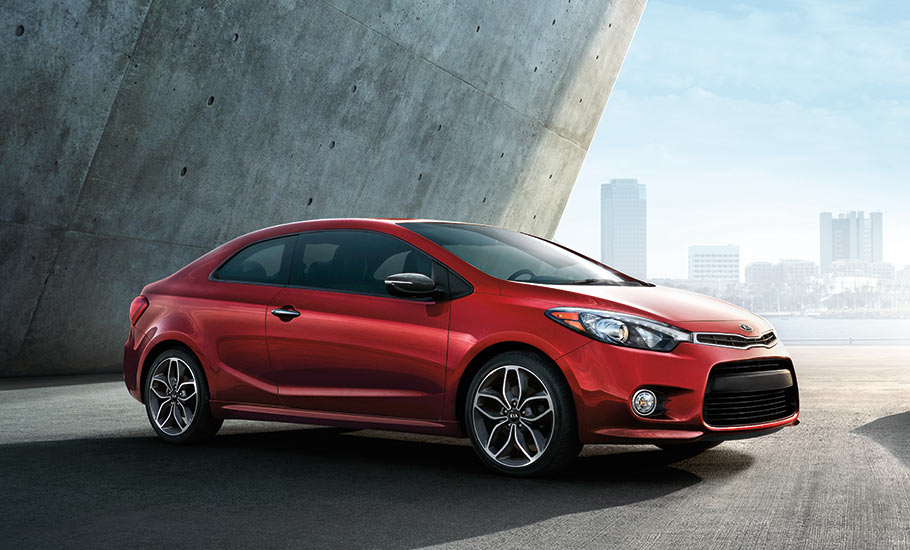 As you see there are enough models to choose from, and there is no need in spending too much money for the car because you can find a decent vehicle for an affordable price.