How to Choose the Most Suitable College Major
Declaring a college major often becomes a challenge for students. It requires responsibility since choosing your field of study is a decision that can affect what you end up doing for the rest of your life. Your college major represents an important investment, so you will definitely want to be sure that you are spending several years in college studying a subject that is relevant to your desired industry and that you actually have an interest in it.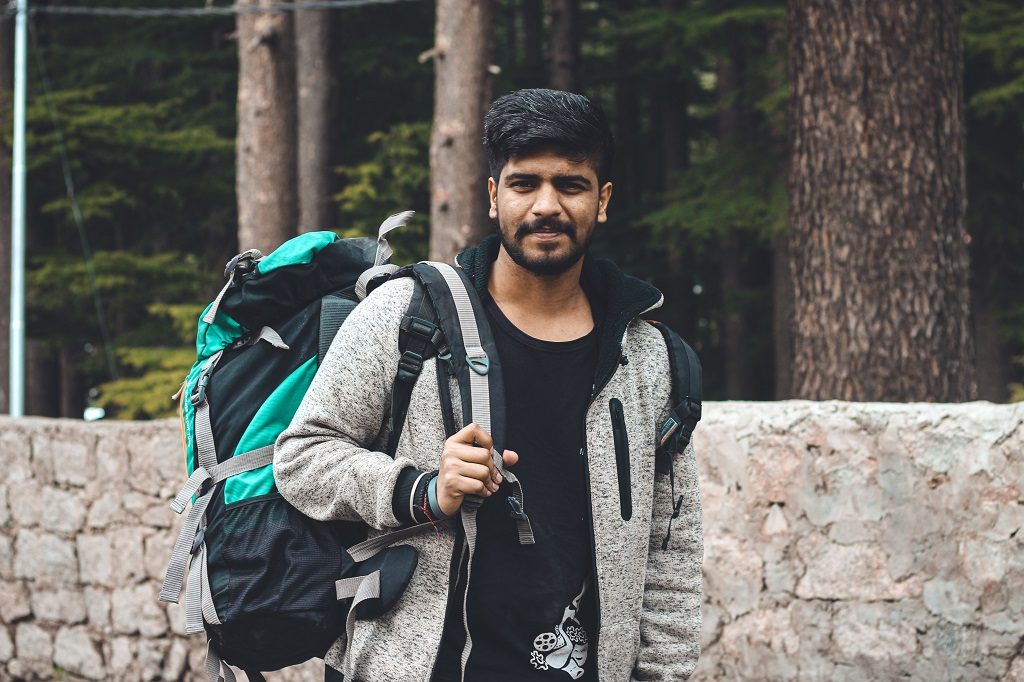 There is typically a lot of pressure on students to choose a major that they will like studying, which will allow them to earn money and help them self-realize. We know that it is often overwhelming to think that one decision at a young age can significantly affect your entire life, so we have completed this written essay with practical tips to help you select a college major.
How College Major Choice Affects Your Future
You should think beyond your undergraduate degree when declaring your major. If you know that there is a possibility that you will return to college for a professional degree, you will have to plan accordingly when declaring the undergraduate major, considering the kind of professional degree you would like to get.
For instance, if you think you might want to learn medicine in the future, your undergraduate major will probably have to be biology. If your undergraduate degree totally differs from the one you want to pursue later, you may need to return to school and take a specific course before moving further.
Besides, your chosen major helps you focus your search for jobs and build your career path. At the same time, it does not limit you to any specific profession.
The American Government does not keep track of the number of people working in a field related to their college major, but there are several known empirical reports that can help you understand how important is your major to your future career. Here they are:
Your major and career are not the same. A study conducted six years ago found that only about 25% of college graduates had a career in a field related to their major.
Employers are more interested in their employees' experience. A study conducted in 2015 found that employers consider their employees' internship and real-world experience more significant than their major when they hire people.
Most majors do not have a defined career path, but there are some that do. Last year, a study of several majors was released. According to it, most students experience a multiplicity of career outcomes. Such majors as engineering, for example, have more predictable routes, but those who major in business or social sciences have more flexible career paths.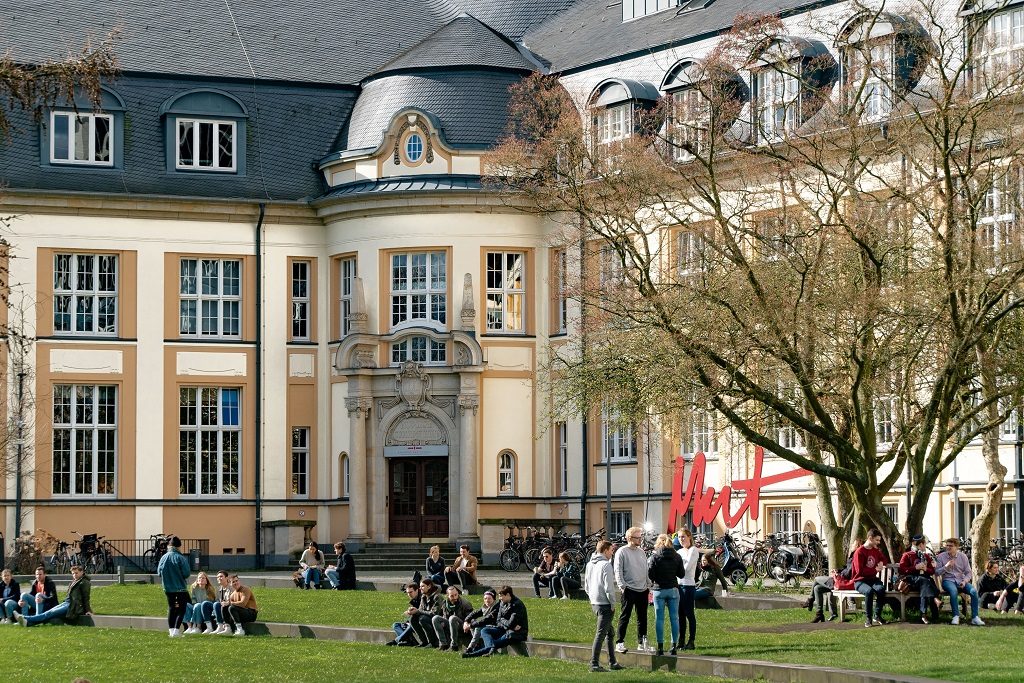 Your major will definitely have an impact on your future. You will always be learning, especially since technological innovations swiftly improve. Furthermore, some of your various life experiences will change the course of your career development. While the major choice is significant, still, it is not the most important thing in your future career.
When to Declare a Major
You can register for school and begin with the basic required courses before declaring a major. It is a great option if you are still undecided. But ideally, you should choose the major before you even decide what college you want to go to. If you can choose among several colleges, the decisive factor can be that one educational institution offers a program or major that another one does not.
If a graduate program is in your future, the chances are that it has undergraduate course requirements. In such a case, you should think about majors that will provide you with an opportunity to continue the education without having to take extra classes to qualify for graduate programs.
It is also necessary to study suggested timelines and dates for course offerings for your major so that you graduate within a corresponding amount of time. Keep in mind that some courses are only available in spring or fall, so if you miss them, you will be held back from graduating on time. Some colleges even have a suggested timeline to complete the required coursework in four years. Consider this when planning how to complete the necessary classes and work to graduate in time.
How Changing a Major Can Affect your Finances
Changing a major is typical quite an expensive choice. College tuition is an investment, and if you took classes that do not apply to a new major, you might have just wasted your money on them.
It is great to discover new passions, but you must think thoroughly about why you are changing majors and whether it will be a better way to reach your long-term goal. If selecting another major leads you to extend the time you are paying for college, then you have to think if the financial implications are worth it in the long run. Not only will you have to pay for more, but also you will prolong your entry into the workforce.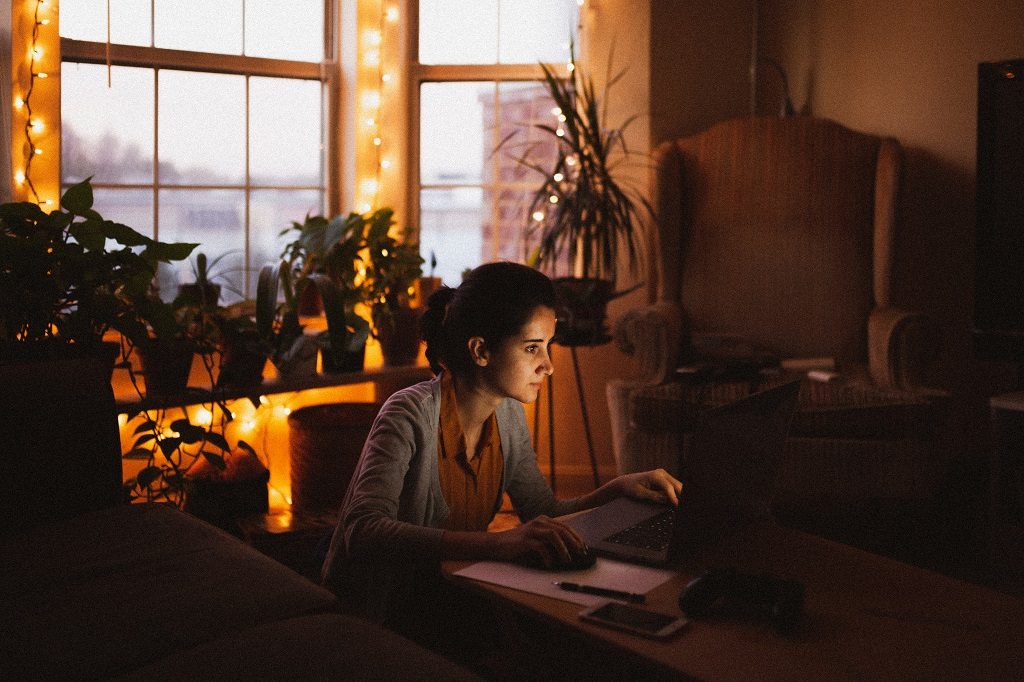 How to Choose a College Major
Not every student knows exactly what it is he or she wants to study when he/she starts college, and it is normal. A lot of known professionals end up changing their career paths after spending years in the same industry, so there is no "right" time to know what it is you want to do. But the sooner you have at least some approximate ideas of your desired field of work, the easier it will be for you to decide on your major.
We have completed a list of tips that might help you choose the major that suits you best. Here it is:
Take a personality test designed to help you choose a major. A 2019 report showed that a major that suits your personality will more likely lead you to success. By choosing a suitable major, you will be more likely to earn higher grades, stick with your major, and graduate in time. Consider taking one of the online tests to help you figure out which matching majors and career paths are suitable for you. Particular universities also have online quizzes that can show you the right direction. Your school advisor may also suggest quizzes or similar tools to help you pick the major that fits your strengths and interests. Your advisor can also help you figure out which industry can hire a person with your skillset.
Research the job market. Of course, it is right to choose a major in a field that interests you. But before committing, it is a good idea to know what the job market has to offer. You probably do not know all the jobs or industries out there, so ask around, explore job listings, and visit some career fairs to get a better idea of the playing field. Also, examine the qualifications in job listings to see which skills are needed for specific riles and find out whether your major supports them.
Think about income. While selecting a major that can make you satisfied and allow you to succeed in a specific profession should earn you a good income, you can also start looking from the top down. Look through some lists of the highest paying jobs and think about how you can square that with your passions.
Audit a class in your major. Signing up for a course in the subject that you think can become your major is a great way to make a final decision. When you plug into this path early, you might get a head start on creating a basis that is needed to eventually graduate with a degree in a specific study field. Besides, you can use this insight for making a weighted decision to change your major with minimal consequences.
Consider volunteering to get experience, networking, and learning more about your skills and interests.
If you have a good feeling about a major, consider getting an internship early. Not only will it be a good trial run, but also it will be great for your resume.
Futureproof your choice. Remember about the impetuous technological progress and look for jobs that cannot be automated.
Think of backups. It is a responsible and important decision, so if something goes wrong for you, it is always good to have a backup to make changing majors go smoothly.