Breath in, breath out, and go for it!
As we all know, exams are really important actions in our life and we do our best to succeed and pass them. However, feeling stressed definitely doesn't help but disturb you from concentrating on significant things. But we picked several great methods that will help you to deal with stress and achieve the goal.
Take care of yourself before the exam
Before the date when you have to do entrance exam, take a good care of yourself. You should sleep 8-9 hours, eat properly, and do things that you enjoy. By studying the material the whole night before the exam will only make you feel more stressed. The morning before passing the exam have a good breakfast, drink water, and do some physical exercises that will help you to wake up fully.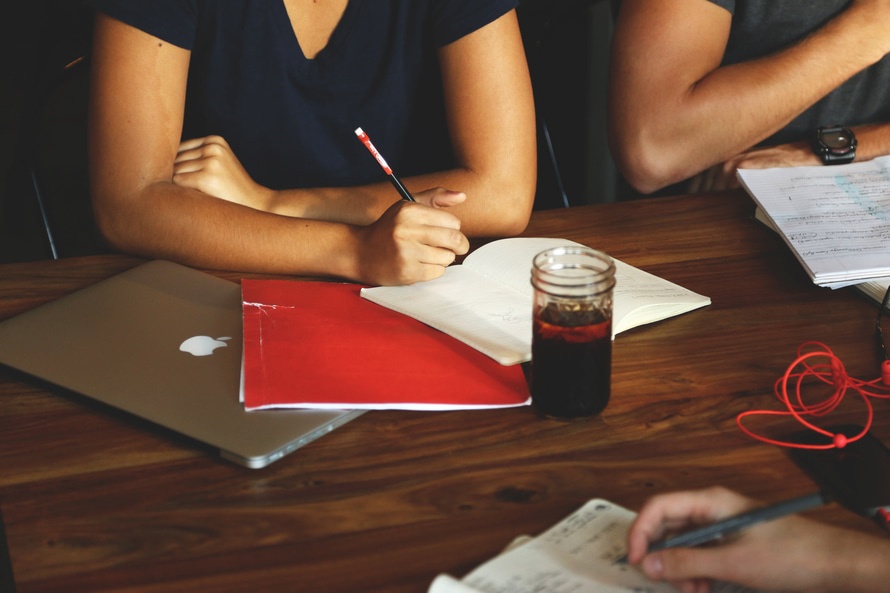 If you still feel stressed and can't think of anything but the exam, take some rest. Go to the cinema, meet up with friends, or have a meal with your family. Try to take your mind away from the exam and care about how you feel.
When you know what entrance exams you will have to do, write down a plan how much time you need for preparation. It can be a few months, weeks, or just a couple of days if you feel confident about your knowledge and skills.
Don't rush with preparation because you will feel exhausted and stressed. It's better to leave more time for home studying rather than rush and get sick of all that process. If you set up 2 weeks, for instance, think of delays as well. You may not feel 100% well or be busy with other staff. So, add a week to your schedule to secure yourself.
The experts recommend spending up to five hours a day for entrance exam preparation. It's best to improve and check all your knowledge and skills in the morning time as during the early hours your brain is likely to perform at the highest level.
Determine the desired result
No doubts, you dream of passing the exam and get an excellent mark. However, some students get very upset if they don't receive the top result. Be smart and set your own realistic goal and aim to reach it. If you know that this year you are not perfect, but good, you will still pass the exam. Don't be obsessed with the top result because it will take your belief away if you don't get it.
All that was mentioned above shouldn't make you think that you just need to trust the universe and what will be, will be. No, you have to work hard and show the best result possible. But the preparation for the entrance exam shouldn't look like a once in a lifetime opportunity to show your efforts.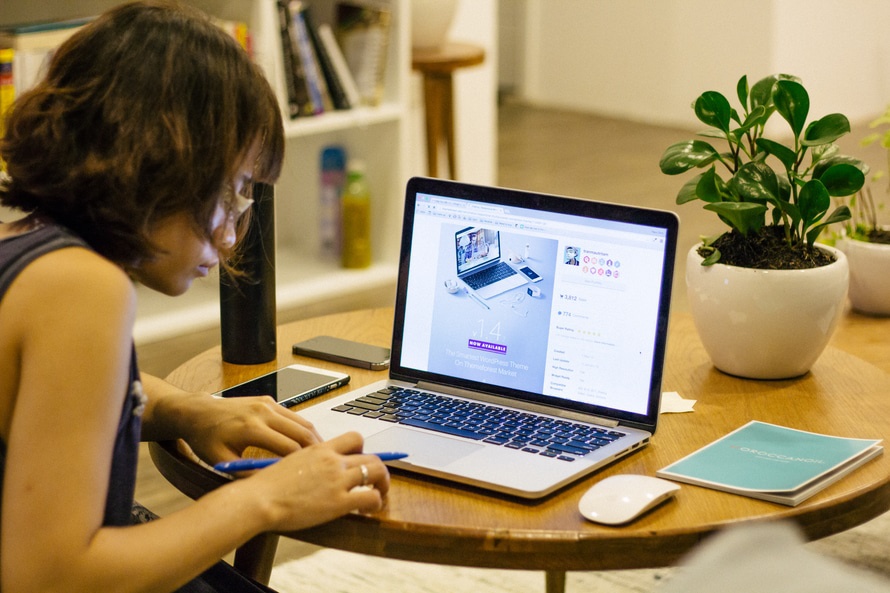 If you follow these simple, but really effective tips, you will be able to stay calm and positive about the coming entrance exams. As you understood from the article, it's very important to not get obsessed with the top mark and don't let yourself feel exhausted.
Start mastering your skills, ask for professional advice, and leave enough time to prepare for the exam or use Darwin help essay service. Remember that nerves are not your friends when it comes to passing exams, as the faster you learn how to deal and get rid of them, the faster you become a wise student who knows how to reach goals.