What School Programs Are Being Cut Off the Federal Support?
President Trump and Education Secretary Betsy DeVos are planning to cut the federal education budget for $ 10.6 billion. The reduction of budget will occur to more than 22 school and college programs. According to the budget documents it will include the cut of $2.1 billion in financing teacher training and $27 million for arts education. The rest of the cuts include child care for low-income parents in college; two programs designed for Alaska Native and Native Hawaiian students, a couple of exchange international education programs  and foreign language programs, programs for gifted students; and programs  for Special Olympics education.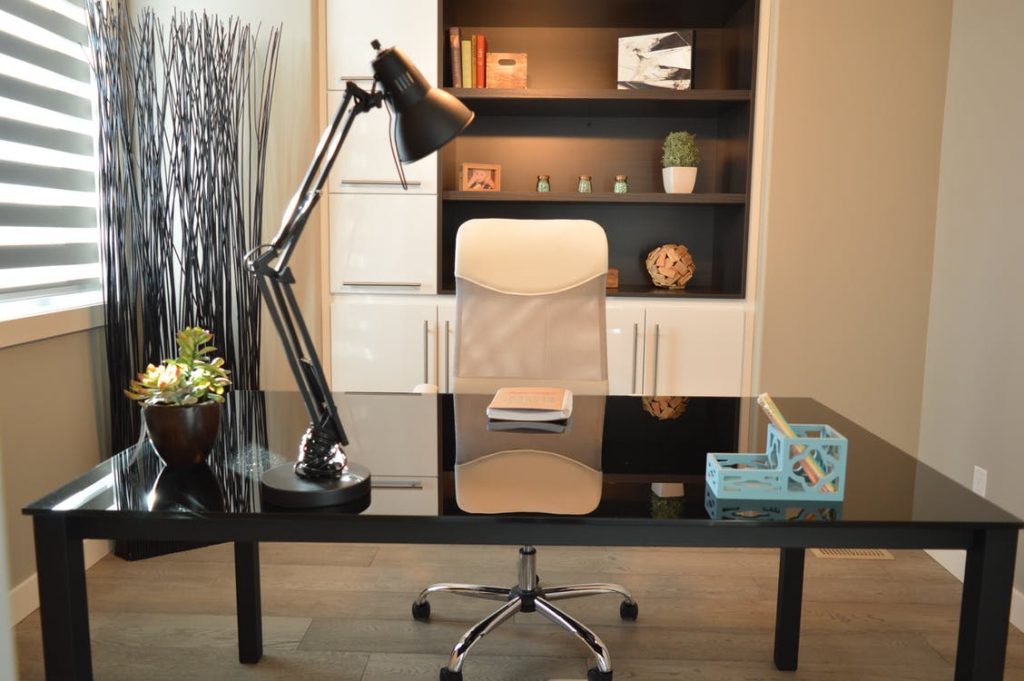 Moreover, there is no money assign to various grants, supporting student funds. This was the only source of money for schools to pay for the range of advanced classes, anti-bullying sessions and mental-health services. It is not all for schools: a cut off for after-school programs at the rate of $1.2 billion is also on the budget document. These after-school activities mostly served poor children.
Universities Face the Reduction of the Financial Support
School education financing is not the only one to feel the changes. A range of budget declines from government is falling on the higher education institutions as well. Some of the financial aids will be cut or eliminated completely. It means that the college work-study program would be cut in half and the loan forgiveness for public workers will be eliminated. It also implies decrease in Perkins loans for disadvantaged students. Though, there were no accurate estimations on how much the government would save by eliminating public-service loan forgiveness.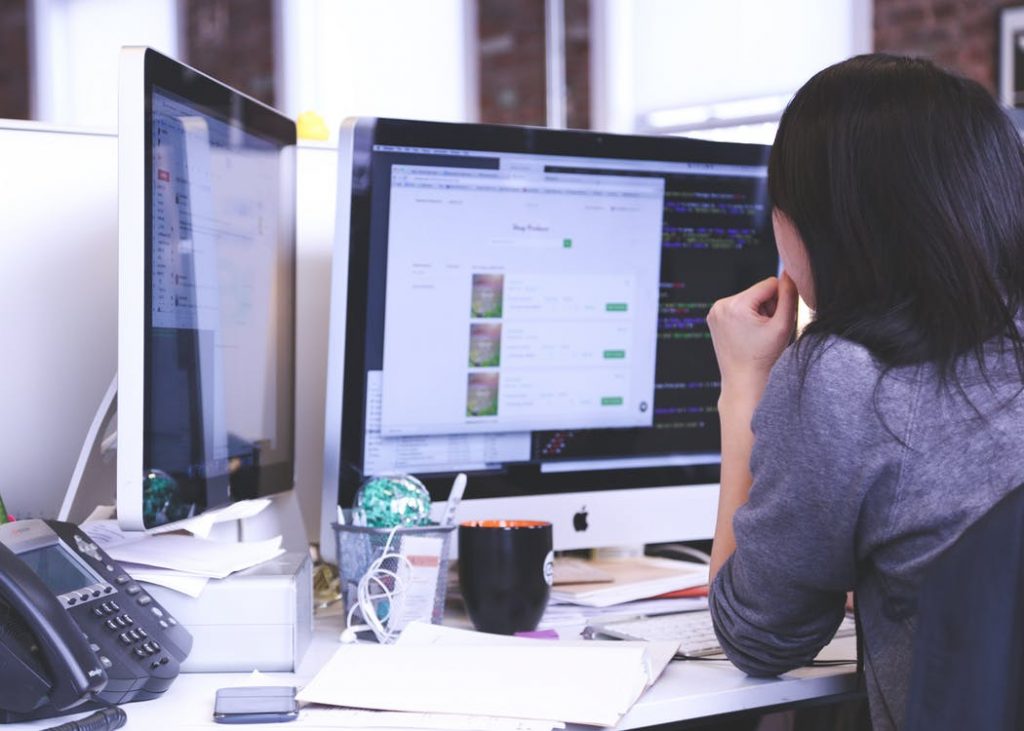 Grants to states for career and technical education, programs raising the level of adult literacy, and Promise Neighborhoods, a project introduced under Obama initiative meant to build networks of support for children in poor communities will also come across significant cuts. Moreover, high-poverty schools will probably receive less sum of money than in the previous years. Though, two of the department's largest expenses in K-12 education, special education and Title I funds helping disadvantaged children, would remain unaltered.
What Is the Goal of the New Education Budget
The money saved due to the new budget is expected to be invested in Trump's education priority: school choice. About $400 million are assigned to charter schools and warrantees for private and religious schools. Trump and DeVos's goal is to reduce the role of government in education and give more space for parents to choose types of schools for their children. Charter schools are alternatives for traditional secondary education. The authorities  also wants to spend $250 million on "Education Innovation and Research Grants," which will pay for its expanding and studying of the impacts of vouchers for private and religious schools. We still do not know how much will be spent on research versus on the vouchers themselves. So, Trump's investments towards the alternative ways of secondary education show his confession of the tradition system failure.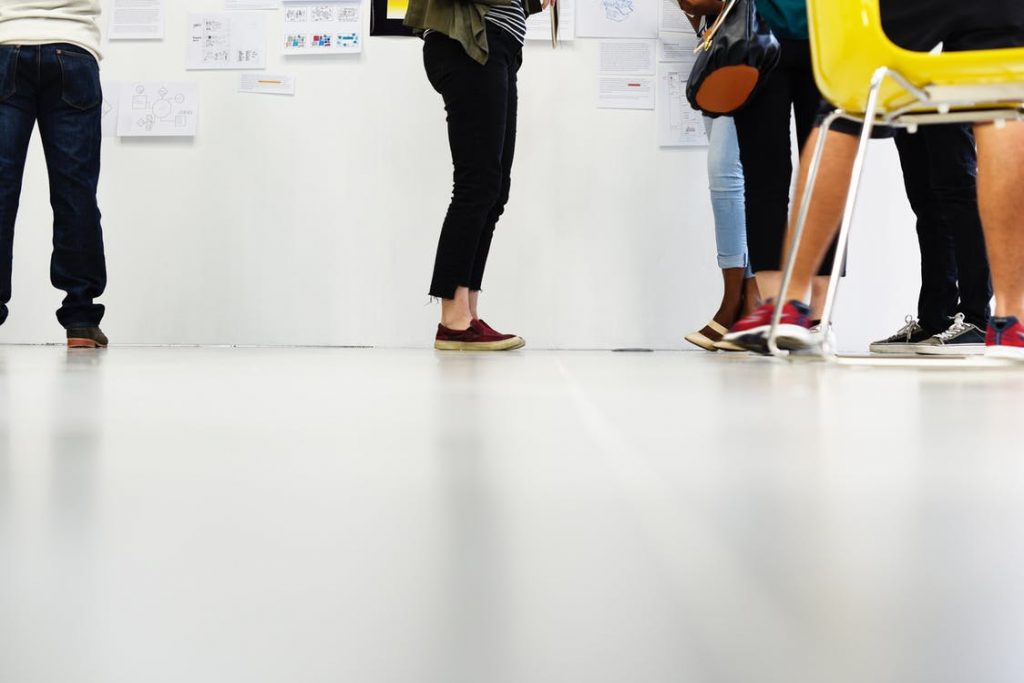 The budget proposal is very likely to meet resistance on Capitol Hill because of strong constituencies seeking to protect current funding, ideological opposition to vouchers and fierce criticism of DeVos.
All in all, for better or worse the changes are always the part of the progress. Another question is whether these changes are made for progress or just changes for the sake of changes – to  show off that is work being done regardless the prosper and wellbeing of the society. To get an answer –live and see.