Kazuo Ishiguro: Noble Prize Winner in Literature
The British author Kazuo Ishiguro stated that it all happened unexpectedly. He was taken by surprise when heard his name announced as a winner of the 2017 Nobel prize in literature. The first thought that came to his mind – "fake news". Ishiguro then confessed that he wasn't ready for that announcement at all, and he had a strong doubt whether it was truthful information.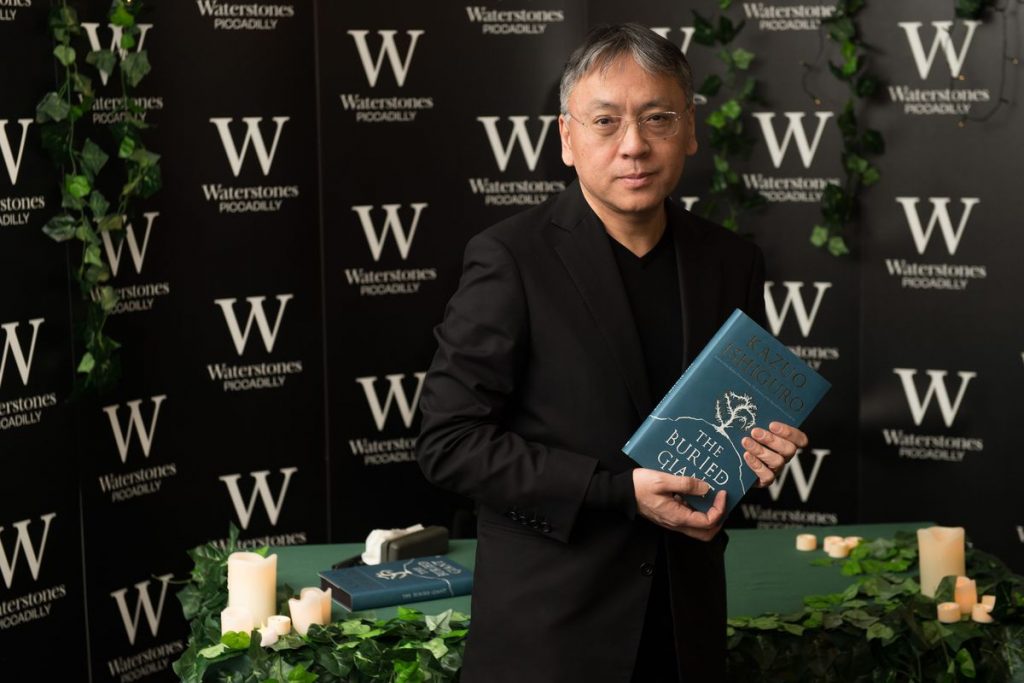 Ishiguro is famous for a great number of novel, including The Remains of the Day and Never Let Me Go. He was also praised by the Swedish Academy for novels which have the strongest connection with the world and were written in the condition of "great emotional force".
The novelist, Kazuo Ishiguro, was born in Nagasaki in Japan. However, he moved to the UK at the age of five. So, being awarded was something very special for him. Later, while being interviewed, he admitted that people have lost their faith in politicians, leaders, own values and morality. However, his winning proved that the world is international, and we all have chances to turn it into the better one from different parts of the world.
There were a few friends and colleges mentioned by Ishiguro, including Haruki Murakami, Salman Rushdie, Margaret Atwood, Cormac McCarthy. He stated that all of them deserve this award as well. However, he was happy to stand out from them and to leave them behind for some time. There was a thought at the novelist`s head that he is too young to get the Nobel Prize but 62 just hit the point, anyway.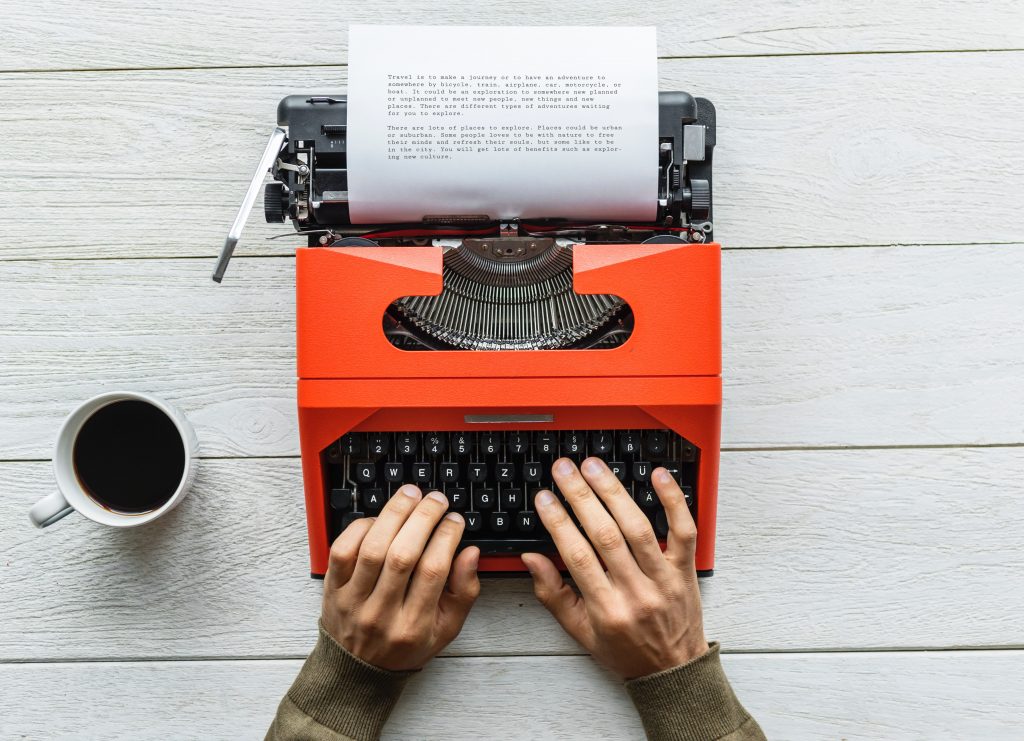 Kazuo Ishiguro is now working hard on his latest novel, alongside with being involved in film, theatre and graphic novel projects. There was a time when he had some concerns about the distracting burden of being a celebrity with a Noble Prize. However, he claimed that this wasn't the end and the work would continue. Ishiguro also expressed his hopes that he wouldn't become lazy and his workflow wouldn't change.
If speaking about education, Ishiguro studied creative writing at the University of East Anglia. In 1982 he published his first novel A Pale View of the Hills. Since that time he has been working full-time.
Andrew Motion, the former poet laureate, said that all Ishiguro's novels help readers to jump into some imaginative world, which is full with different things which seems to be familiar, and highly individual and puzzled at the same time. He stated that the combination of emotional intensity and vivid imagination has lead Ishiguro to success.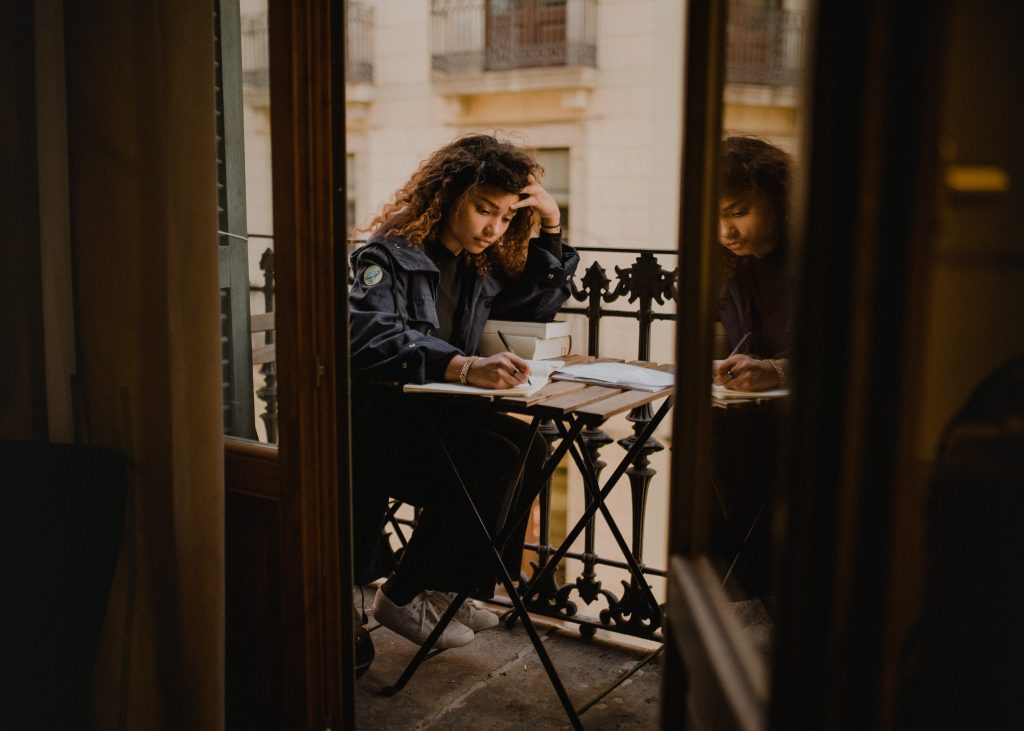 The Noble prize winners get 9m Swedish krona (£832,000) as an award. Sara Danius, secretary of the academy, had a conversation with Kazuo Ishiguro after an hour his name was actually announced. She told that the novelist was extremely charming, and she noticed how grateful he was feeling that moment. The writer himself emphasized that this is the best award a man can ever receive. Sara Danius also said that Kazuo Ishiguro is a novelist who remembers about the past but cares more about the future by exploring what should be done in order to survive in this society and remain a unique personality.