Why to Follow Pinterest? Must Have Pinterest Accounts
As Bill Gates once said: "If your business is not on the Internet, then your business will be out of business". It is a true statement not only for businesses now but for any type of activity in our life. We mainly get the news from the Internet. To write out a newspaper on cooking recipes is not popular anymore; people prefer to follow cooking accounts on Facebook or Pinterest. With the help of the Internet the information travels around the world in a matter of seconds and reaches thousands of people at the same time.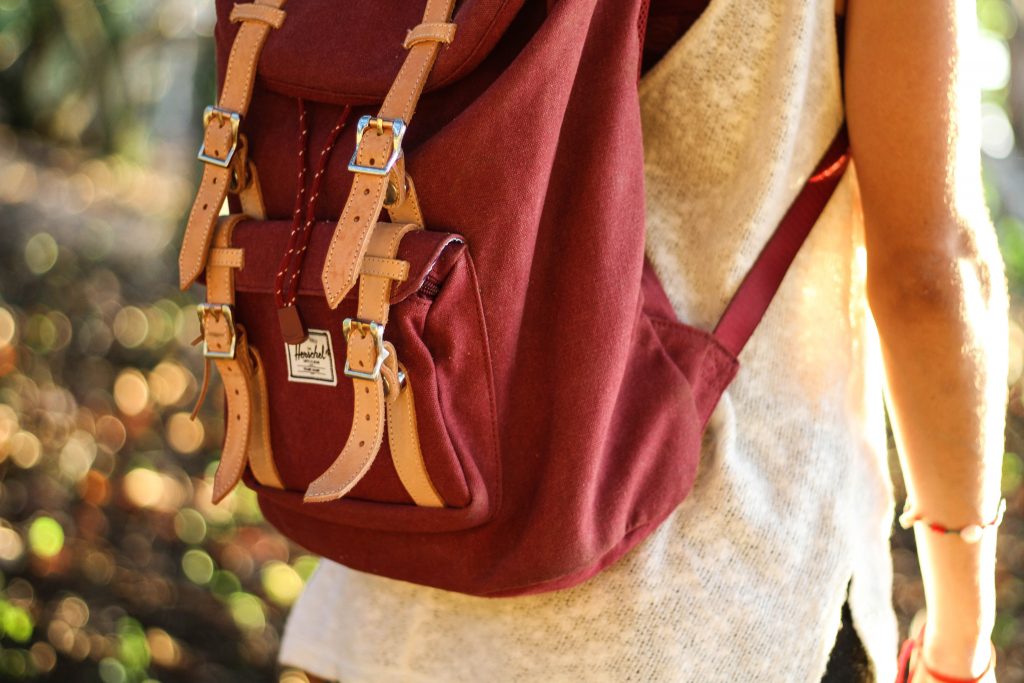 For college students that are extremely involved in the fast rate and the beauty of the life, it is absolutely important to get the news on time. To stay tuned with all the college events, we offer you a list of must have Pinterest accounts what will definitely come in hand.
Smart College Visit
Have you already been thinking of visiting a couple of universities to check out the campus and find out more about academic opportunities? I bet you have. Though, I doubt that many students have already realized how much the road, food and lodging for the night would cost for the trip. It is amazing that there is Smart College Visit that will help you wisely plan the trip. It offers tips for budget planning, helpful tricks how to save and get the most of your visit. It will come handy to find hotels not far from campus and open dates for visits. Besides, their boards include tips for scholarship and international travel, various college advice and of course dorm decorating.
College Lifestyles
As you get out of school, the lifestyle and interests may change. We get older and our tastes and style grow together with us. College Lifestyles Magazine has an official account on everything that concerns college lifestyle. Starting with fashion looks, advice on style and tips how to save money but still look perfect; to fitness guides, sets of exercises and training schedules. It is all about your beauty and health. Don't miss a chance – pin!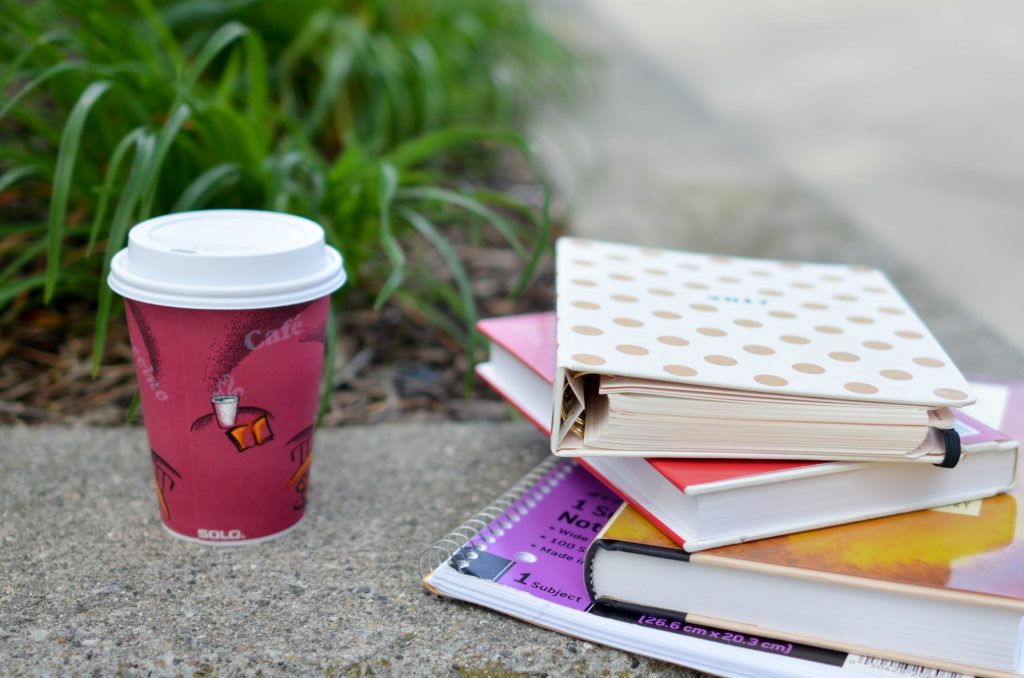 CNET
The latest technologies are already the part of the academic process. Let's face the truth – we all love our gadgets. Beside the phones, cool earphones and laptops there are much more amusing and entertaining gadgets and programs that make life easier and interesting. If you like progress and technologies CNET will keep you in touch with the latest tech novelties. It is interesting not only for geeks but for those who know little about gadgets.
Campus Book Rentals
It is a great account that offers tons of helpful information for academics and not only. There are hilarious boards on college humor, close to every student's heart, homework help and various tips for college do-it-yourself, such as decoration of the dorm for holidays and celebrations. Moreover, students can find a lot of useful pieces of advice on book rentals.
My Everything College
Students can be very successful in the field they study but sometimes they lack some special skills in social life or topic non-related to the subject of their studies. My Everything College Pinterest account will help out in this case. It offers board on a vast variety of tips how to succeed in college, for instance: how to be financially smart; get useful social skills that will be useful for academic presentations and just for making new friends; or fine advice for successful studying. There is a lot of information about jobs, sports, ideas on designing, college applications, etc.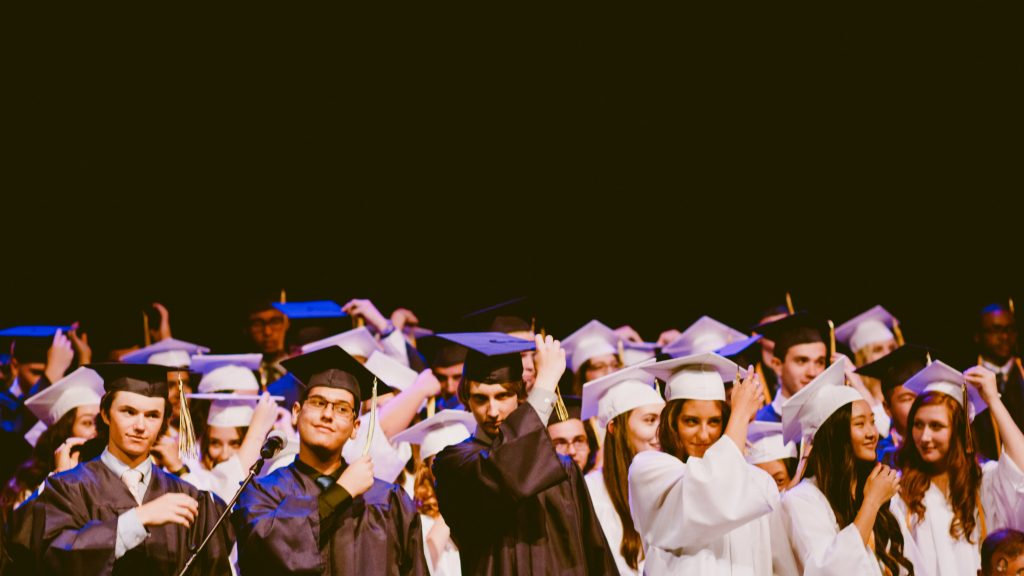 Evident News
No matter who you are – a young journalist, future politician or a chemist, it is important to follow the news not only in the US but around the world as well. Students usually have an active social and leadership activity and Evident News account is a great source of information to keep students up with the latest news and current events. It is an easiest way to stay up to date.
College Tourist
It is an awesome blogging community for students from around the world. The account is a must have if you are planning on studying abroad or just want to travel a bit during summer break. They post college tourist road trips, cool places that you can visit, all the necessary equipment for travelling and lots of pieces of advice for tourist students. There you can find useful tips and read about other people's experiences.
Saving for College LLC
If you are not a college student yet, it's time to think about your academic future anyway. Saving for College is a great source of information for kids, teaching them about money and ways how to save for college. It has useful tips for parents as well – the resources of saving for college, recommended books on related topics for moms and dads to stay calm and confident in their children future.