Top tourist places for students. Eastern Europe
Despite Ukraine and Russia along with the number of other countries have been portrayed in the medias as having a bit of a mess inside them, we totally recommend you to visit the mentioned places. Writers of our essay writing service guarantee you will be shocked and taken aback by the sites that open before your eyes, while you are travelling.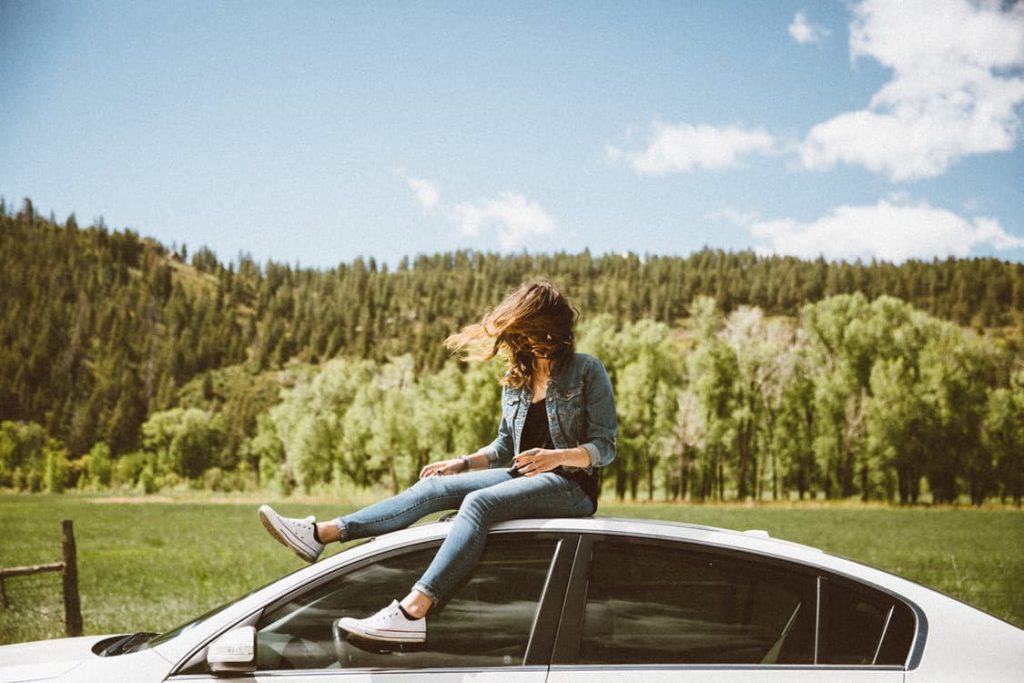 Bratislava
It resembles Munich, but is so much cheaper. If you are an average student looking for a good pastime, this city is just what you need. It is clean and the public transportation is everywhere. Besides, there are many places to stay except hotels.
If you are travelling on a budget and don't have much money in your wallet, the idea of a hostel may seem very tempting. Book a stay and you won't regret it – the locals will show you the way. Some say there is not a lot you can do in Bratislava, and sadly, it's true, but at least the city is clean and well preserved.
Prague
Some people know nothing about Prague, and that's a pity. It is a true pearl among cities, with its medieval architecture and friendly ways. If you are fond of museums and art galleries, it's time you discover this treasure. Many students come to Prague to do their research, and they are certainly right. This place has a lot to offer, along with the comfortable apartments and inexpensive hostels that will allow you not to spend all your cash on accommodation.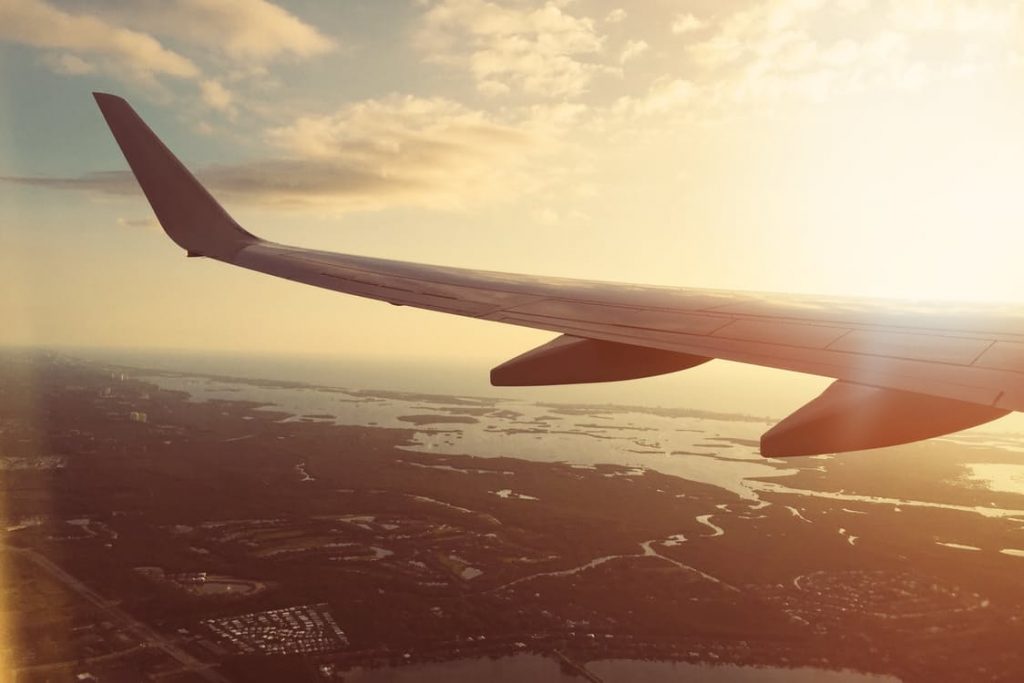 Budapest
In Budapest, the bohemian vibe is alive as ever. Artists and musicians swarm the streets. You can hear the sound of violin coming from every window, and to be honest, there is nothing you can do to resist it. Ever heard of Art Nouveau? This place is crawling with statues and paintings of that epoch!
You can also discover some of the greatest monuments in the center of the city and get friendly with the locals who will show you around town. Despite popular stereotypes, this place is never dull and comes alive at night when the entire club arena is throbbing with electric beats. Join the fun.
Zadar
Zadar, which is in Croatia, will impress you with its white stone and intricate architecture. In the evenings, people go on a promenade and join the crowd for a spectacular view of the setting sun – just like in Goa, where sunsets are believed to be one of the most amazing.
However, unlike the Indian setting, this place is not full of wondering souls who seek their spot in the world. Wealthy businessmen along with prosperous tourists flock to Zadar to bathe in the sunlight and generally enjoy the atmosphere. If you believe you will fit this carnival of fun, you may as well join the celebrations.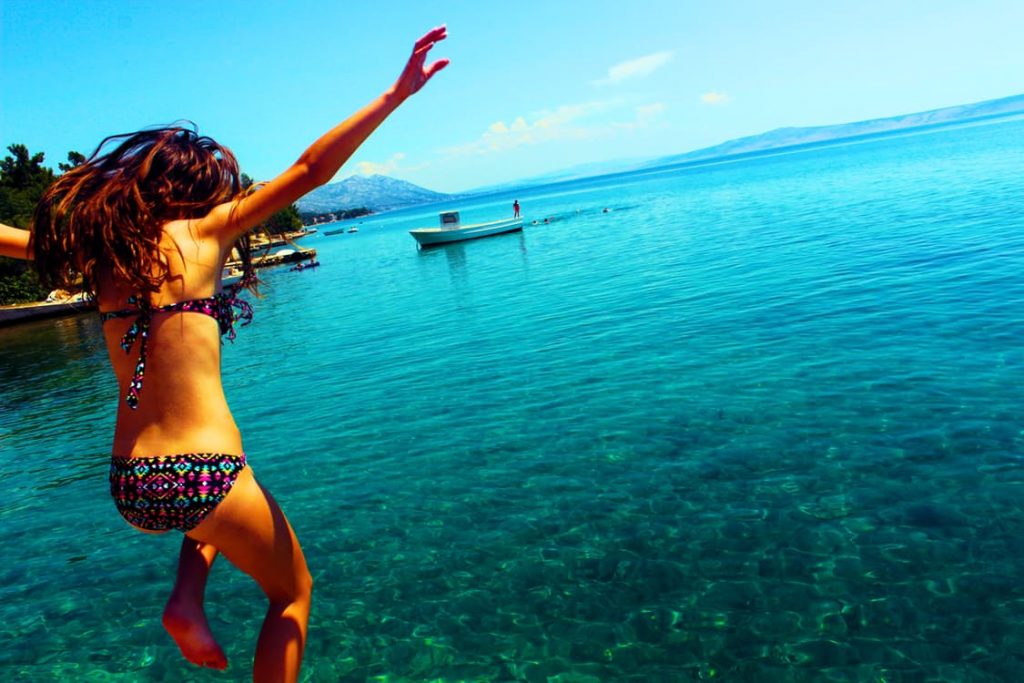 Kiev
It is one of the most popular choices with backpackers and tourists all around the world. Why? Lovely people, lovely country. Despite being involved in the political crisis that lasts all too long, Ukraine proved to be one of the most picturesque countries on the map. With its rich history and tradition, Ukrainians are very hospitable and welcome travelers with open arms.
We know some precautions have to be made if you decide to go across the country, but still, the capital and the nearest cities have a lot to offer, considering Ukraine was a part of the former USSR and is now positioned between the good old Europe and Russia. To do it credit, people are always ready to receive guests from other countries, no matter the nationality. Students are welcome to leave their assignments behind and go on an adventure.