Top Japanese backpacks for trendy students
If you love backpacks, it means that you like to be prepared for anything that comes your way whether you are in the city or in the countryside. Here is a list of top Japanese backpacks which are functional and stylish at the same time.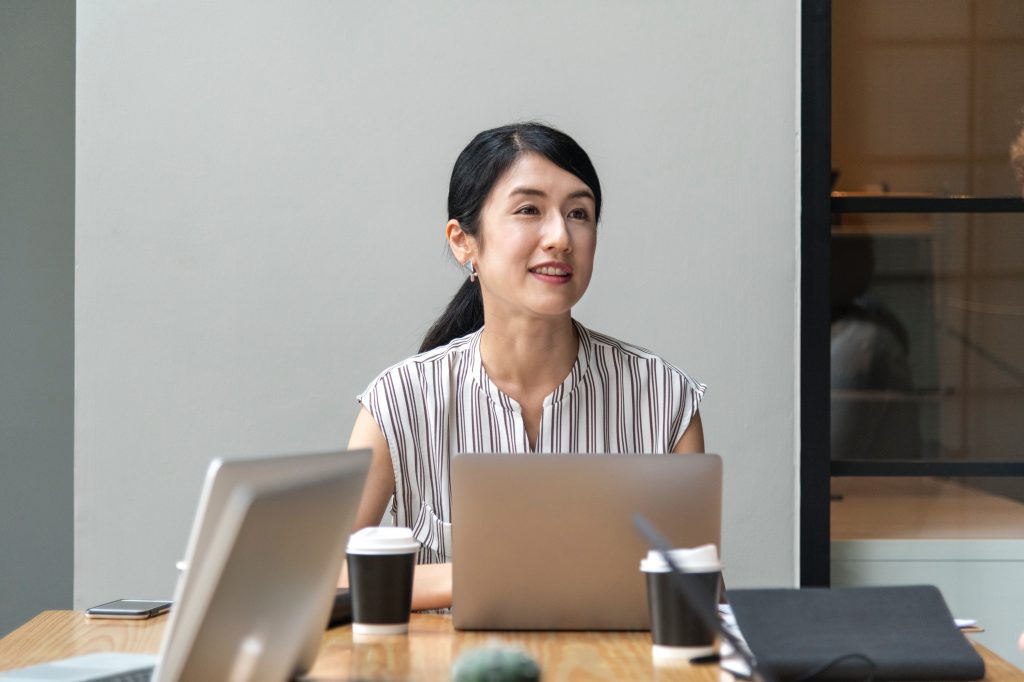 MAKAVELIC TRUCKS WEATHERPROOF BACKPACK
Japanese brand Makavelic is famous for following the needs of customers and they successfully manage to create products that are suitable both for enjoying outdoors in the city and on the trails. This backpack is so functional and durable enough to carry it every day. Its water-resistant design can make sure that your personal belongings stay safe and dry no matter what the weather conditions are.
Volume: 20L
Material: Nylon
F/CE. NO SEAM ZIP LOCK BAG
F/CE brand's aim is to create minimalistic fashionable products which can simplify everyday life. Their philosophy also includes such a requirement as functionality and it is no wonder that the products of this company are so popular. Seam Zip Lock ensures a great protection and the item itself is quite capacious.
Volume: 55L
Material: Polyester
HOBO X ARAITENT SLOPE BACKPACK
According to some sources, the producers of this backpack got inspiration from traveling 19th-century American workers. The quality and durability were impressive so Japanese decided to create something similar adding some current innovations to the product. Often, it is said that western culture borrows ideas from the eastern one, however, in this case, it happened vice versa and it resulted in the form of a really great product.
Volume: 35L
Material: CELSPUN Nylon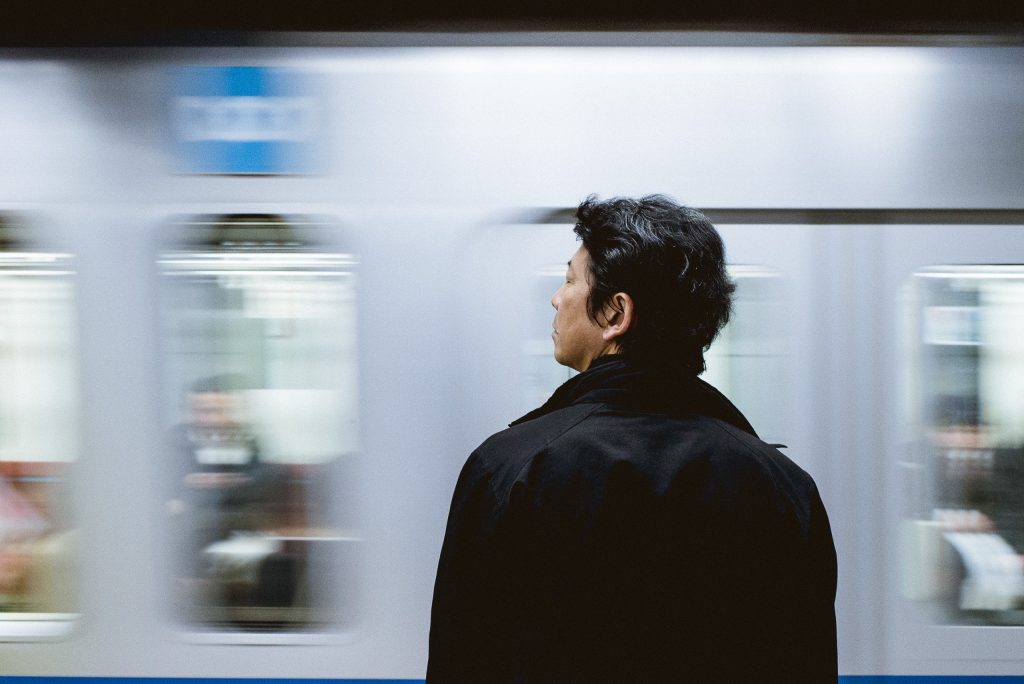 AS2OV DOBBY ROLL BACKPACK
In 2013, AS2OV was founded by Taichi Fujimatsu who is an expert in a quality streetwear. His professionalism and knowledge of the product are vivid in clean style and attention to details of all items, which the company produces. Dobby roll bag has many options for the organization both inside and outside of the backpack. The product is made of water-resistant durable Cordura nylon. The backpack can be used for the safe carrying of any gadgets since there is a strong inner lining specifically designed for the protection of the electronic devices.
Volume: approximately 20L
Material: 305D Cordura Nylon & Vegetable-Tanned Leather
SOUTHERN FIELD INDUSTRIES BACKPACK
This backpack can impress anyone who likes the minimalistic style. With a minimum of pockets outside, it can boast a great variety of organizational options inside making the bag functional but yet stylish. It is crafted well and you can confidently use it for everyday carry. The company is proud of the timeless design and states that each item is, in fact, handmade.
Volume: approximately 20L
Material: #6 Cotton Canvas & Vegetable-Tanned Leather
NARIFURI HATENA RUCKSACK
The word "hatena" means "question" in the Japanese language so it is no wonder that the main compartment zipper on the outside of the bag is crafted in a shape of a question mark. This rucksack looks not like any other typical backpack but it still looks stylish and functional. Brand Narifuri is famous for its fashionable pieces for cyclists, however, this bag can be worn anytime and anywhere.
Volume: 20L
Material: Nylon
BEAMS X ARC'TERYX 40TH ANNIVERSARY SEBRING BACKPACK
On this 40th Anniversary Sebring backpack, a Canadian outdoor gear brand Arc'teryx cooperated with a Japanese brand called Beams. Both companies have a great reputation for producing quality items so it was not surprising that their partnership ended up being successful for companies and for happy users of the backpack. Multiple organization options and fuss-free access to your belongings is guaranteed with this particular piece of gear.
Volume: 28L
Material: Ripstop Nylon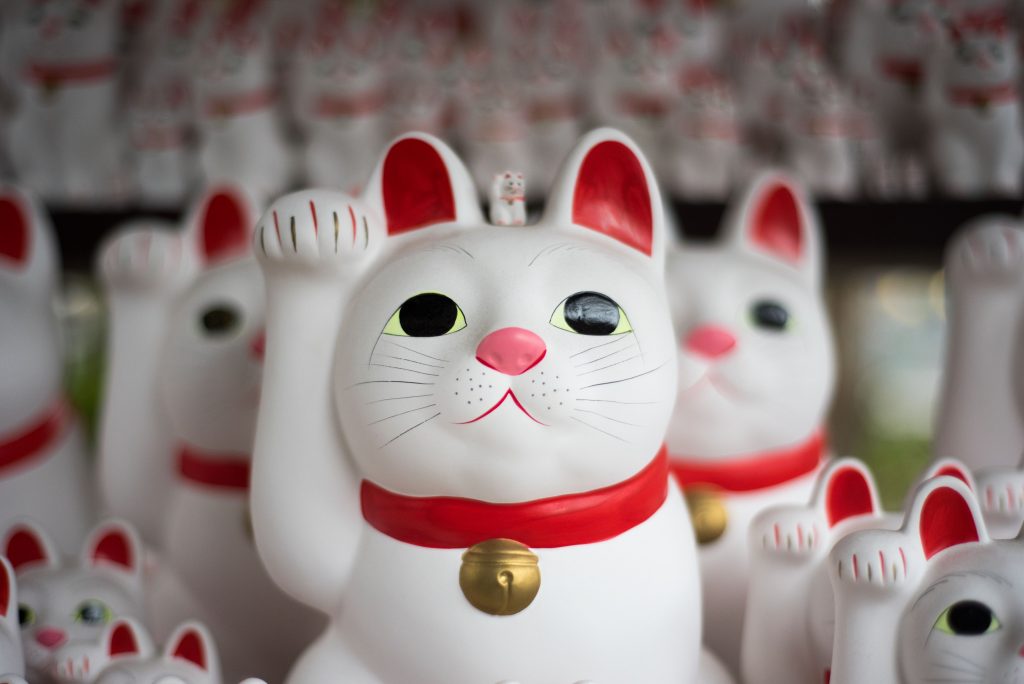 AND WANDER 40L BACKPACK
This bag was mainly designed for using it on the trail since it is a 40L backpack with many organizational pouch pockets. It is water-resistant and made of PU-coated Cordura nylon which is notorious for its durability features. The bag was crafted with mountains in mind and has a reflective detailing to keep a trailer visible in low light. The backpack has a spacious main compartment and features a unique detachable flap top closure, which can be removed and used on its own as a bag.
Volume: 40L
Material: Invista Cordura Nylon
JUNYA WATANABE X THE NORTH FACE OXFORD BACKPACK
The North Face is a famous brand in the United States of America, but Japanese North Face can also be proud of what they produce. The quality is obviously outstanding but the style is slightly different. The backpack is designed more for carrying on the city streets rather than for outdoor activities. It is stylish and minimalistic and has an unusual unique detail such as the tonal suede patch and base. The pack catches the eye with its style and, at the same time, provides practical and functional features for organizing your day-to-day personal items.
Volume: 20L
Material: Nylon & Suede
Whether you worry about the weather soaking your gear or simply need a comfortable bag for carrying your belongings around the city, getting a great backpack is a must, even if it is costly. We hope that you found our list of top Japanese backpacks interesting and will choose the one which will suit your needs and make your life more exciting.