The Greatest European Christmas Markets
Christmas is the most magical period of the year, especially if you spend the holiday in Europe. People of all ages are waiting for the warm atmosphere that fills everything and everybody around; streets, buildings and shop windows are full of amazing decorations and Christmas lights. That is why we focus on Christmas Topics with essay writers of Darwin.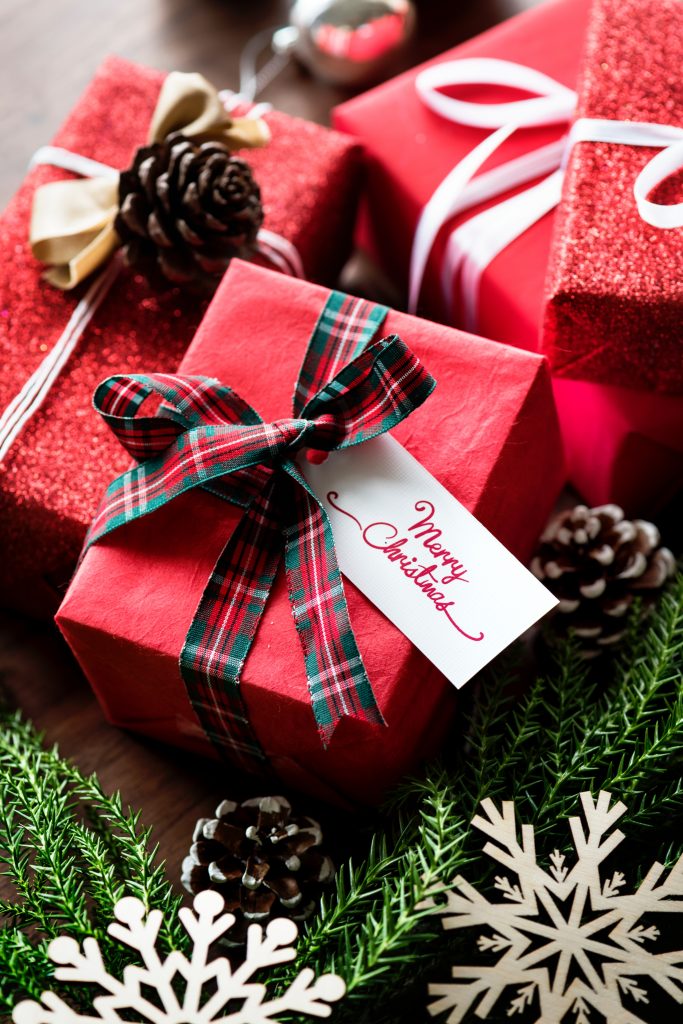 In addition to that you can enjoy creations available only in this period and prepared by craftsmen specifically for Christmas holidays. Don't lose a great opportunity to take a walk around a market and taste hot chocolate, gingerbread, mulled wine and many other goodies. The perfect European markets for doing all these things are described below. So hurry up and discover your own Christmas fairytale!
Prague, Czech Republic is undoubtedly one of the most awesome European cities, and this fact makes the Christmas Market at the Old Town Square#1 in the list. Maybe the market in Prague isn't so big in contrast to other cities' markets, but it's very cozy and homelike. Here you will find a huge amount of traditional Czech food and beverages; besides, you will be able to buy various souvenirs – wood-carved toys, blacksmith´s ware and glassware. The market also offers its own continuous Christmas program to all visitors.
Vienna, Austria is not only the birthplace of the Viennese Waltz, but also a home for several well-known Christmas markets. One of them is called "Vienna Magic of Advent" and takes place in the City Hall Square, there you can find the most stunning decorations, Christmas gifts, drinks and sweets. The place in front of Schönbrunn Palace is another location in Vienna for a wonderful walk and Christmas market, usually converted into a New Year's market after Christmas. Concerts and programs for children may be experienced there, next to a big number of traditional handicrafts.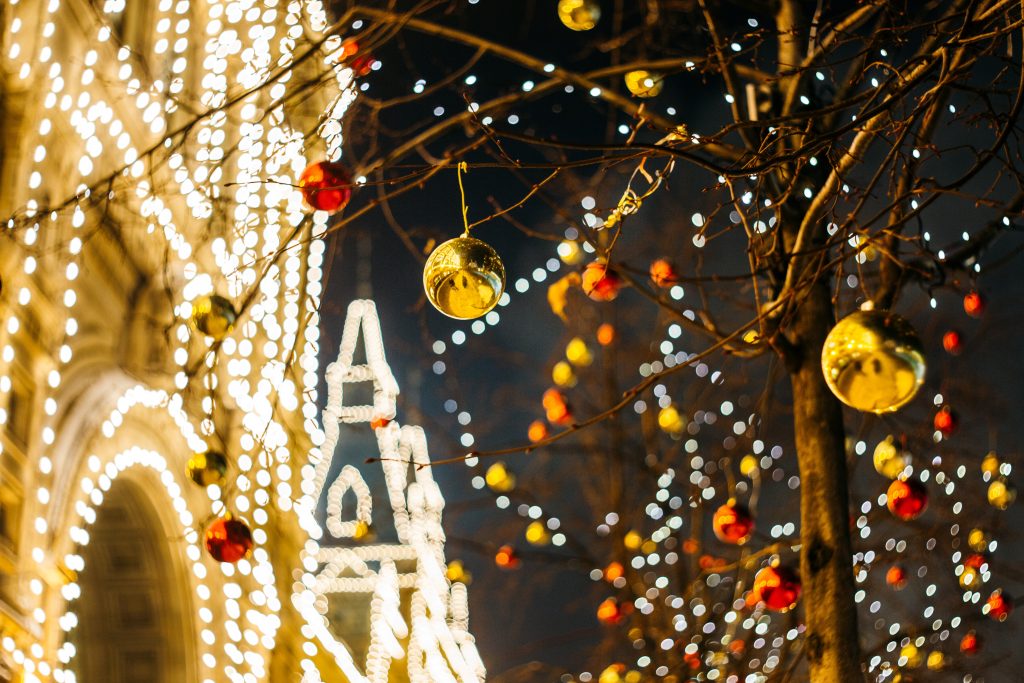 The Advent Feast at the Basilica in Budapest, Hungary is a perfect place if you want to combine international food with traditional Hungarian cuisine, but you should go there not only to eat. Visitors of all ages have a chance to experience free attractions and behold a wonderful Christmas tree surrounded with a rink. Those who are fond of modern technologies will also not be bored, as the monumental light show with 3D glasses is shown several times a day exactly for them.  This place will definitely enchant you in a few seconds and let you feel the spirit of Christmas.
Colmar, France offers a very special opportunity to visitors; everyone can visit 5 Christmas markets hidden in small city streets and linked with fascinating illuminations. Located in small city squares with marvelous architecture these mini market villages represent unique products of really passion at e craftsmen, the biggest part of which is from Alsace.
Nuremberg, Germany is a venue for a large-scale and pretty old Christmas market. The Nuremberg Christkindlesmarkt is rooted in the early 17th century and associated with the Christmas tradition of giving presents to children. The opening ceremony of the market is a very impressive performance and 100% worth watching with your own eyes. The organizers pay attention not only to preservation of the traditions, but also to environmental, social and economic aspects.
Continuing to talk about the markets with long history we present the oldest European market, and it's located in Strasbourg, France. The Christkindelsmärik was held for the first time in 1570. Without exaggeration the market is a heart of Alsatian traditions that has been followed for centuries. Don't miss the brilliant opportunity to enjoy live music and wonderful cultural events.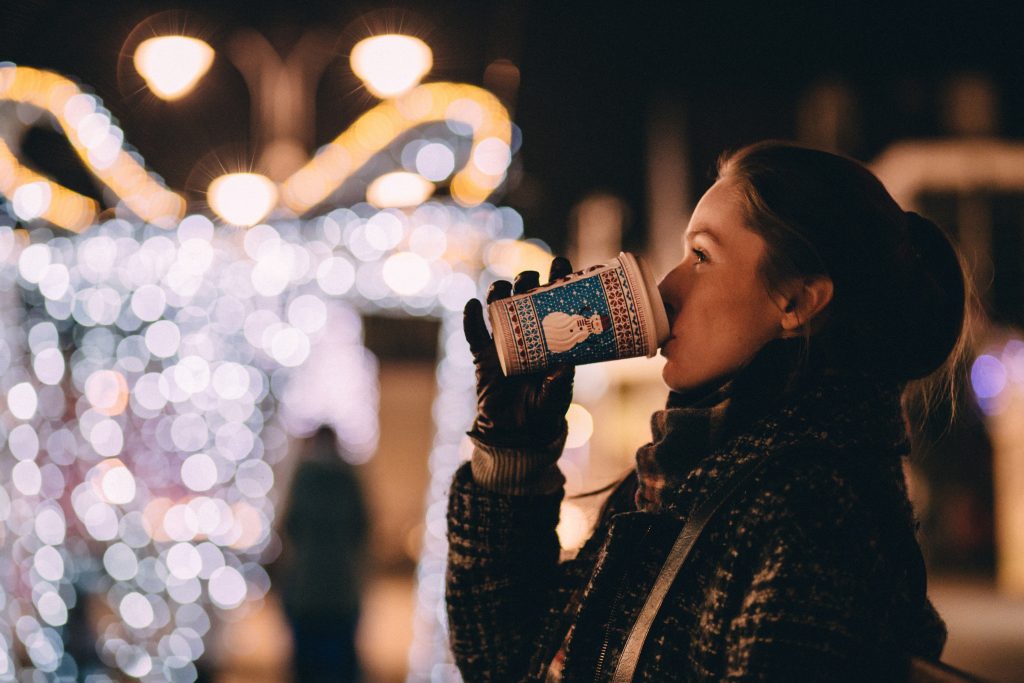 Basel, Switzerland is the heart of Christmas celebration in the country. The whole city is full of Christmas warm and shines with festive lights. The Basel Christmas Market is usually held in the center of the Old Town – on Barfüsserplatz and Münsterplatz. Walking between rustic wooden chalets you can find and buy remarkable goods of local artisans and taste Swiss culinary delights such as waffles, raclette, grilled sausages and glühwein.
Brussels, Belgium is famous for its 2-kilometers market called Winter Wonders. The market is a real dream both for children and adults. Going there you will be a witness of unique light and sound shows, eat delicious food, meet people of different cultures and plunge into the spirit of Christmas.  In other words, don't lose your chance to get to the wonderland.
Zagreb, Croatia is a bingo for Christmas lovers. If you go to Zagreb, no doubts, your entertainment program will be extremely intensive. Under any circumstances you have to visit Ban Josip Jela?i? Square – the main square of the city with enormous Christmas tree. The next stop is European Square, pretty good place for buying presents and decorations. Zrinjevac Park is a compulsory spot to go, as it unites everything you need for perfect Christmas atmosphere –live music, lights, local food and drinks.
Helsinki, Finland is a pretty cold northern city, but in the period of Christmas holidays you will be warmed by the relaxing atmosphere of Helsinki Christmas Market. Funny and happy vendors in little huts offer visitors various products for every taste. You will not be hungry either, because on the market there is a big number of food courts and restaurants that sell great food and beverages.