17-years-old girl from Malaysia was accepted to 8 universities at the same time
A brilliant teenager Cassandra Hsiao, who got accepted into all 8 Ivy League Colleges in the US tells about her life and incredible news that happened to her this year. This news appeared in newspapers, magazines, and the Internet and made the world find out about another sharp-witted girl who is only 17.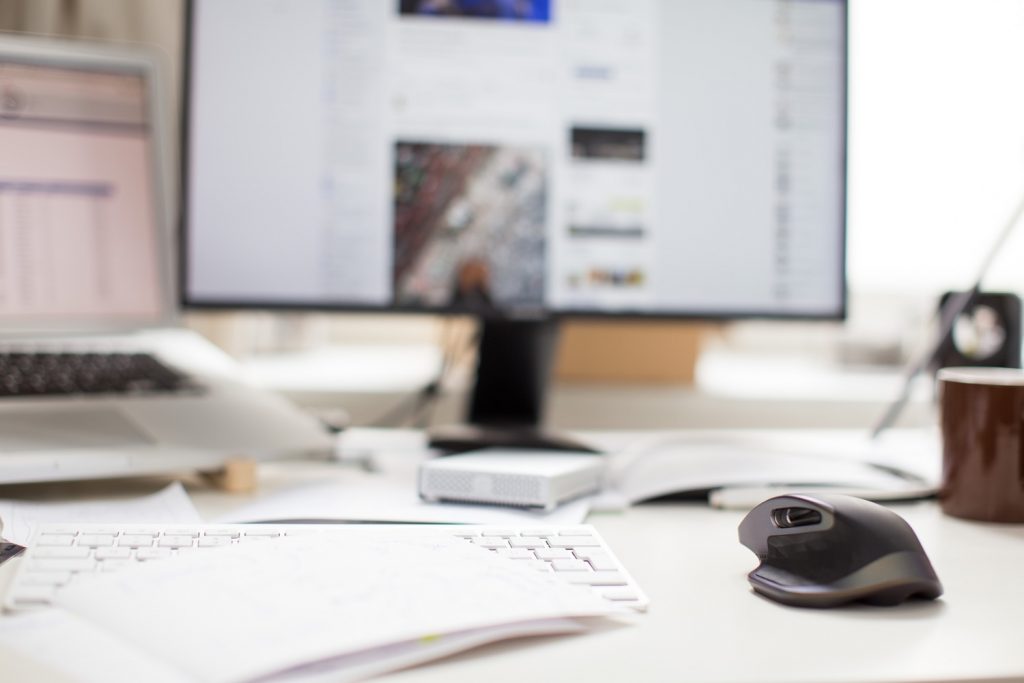 17-years-old Cassandra Hsiao got accepted not to one college like a lot of students but to eight colleges at the same time. The girl is originally from Malaysia but she emigrated with her parents to the US at the age of 5. It is a really rare case when such young person who just finished school was accepted to many colleges at the same time. Cassandra says that her parents together with her teachers, mentors, and friends gave her much support and encouragement which helped her to follow her passion and achieve such results. Now her task it to choose one of the best colleges and start successful studying. She explains that the offers kept coming and eventually she received invitations from Brown University, Columbia University, Cornell University, Dartmouth College, Harvard University, the University of Pennsylvania, Princeton University, and Yale University.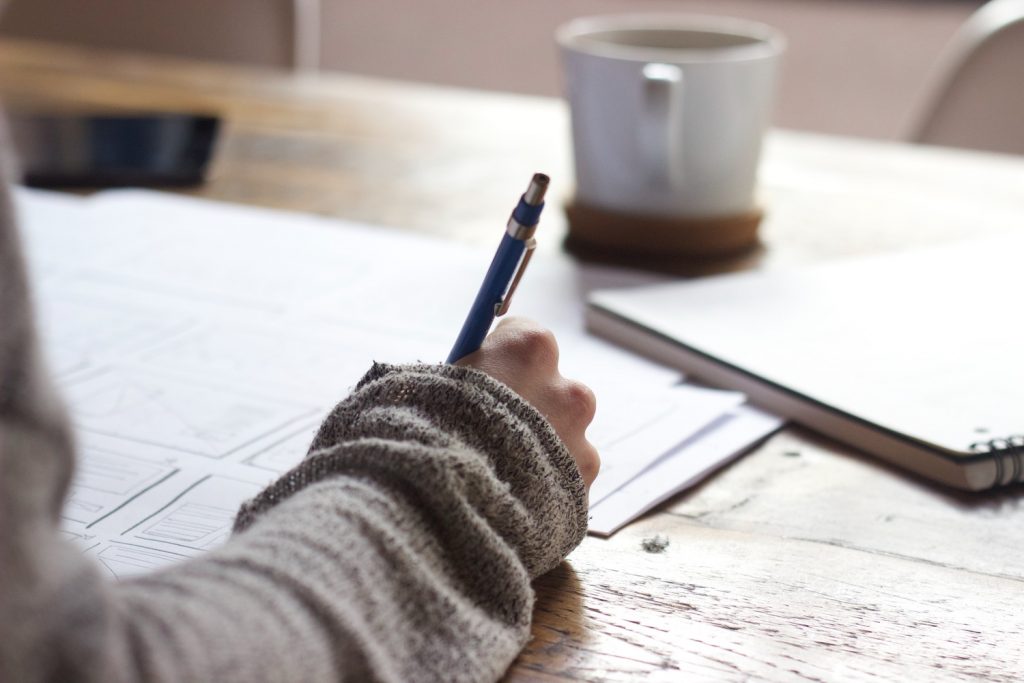 All of the above-mentioned universities are called the most prestigious not only in the US but all over the world. They are grouped under the label "Ivy League" and to enter any of them is a big dream of millions of pupils around the world. But this is not the end of the story. The girl also received congratulations and invitations from Stanford University, John Hopkins University, University of Southern California, Northwestern University, and New York University. Of course, everyone wonders how such young girl got accepted to so many colleges that are famous and considered as the most prestigious. For the exclusive interview with The Tab, Cassandra Hsiao revealed what she wrote in every application. The girl wrote about her personal story and described her experience at growing up with immigrants and how she learned the English language. It did help with college application and convinced the committee that this young lady deserves to become a student.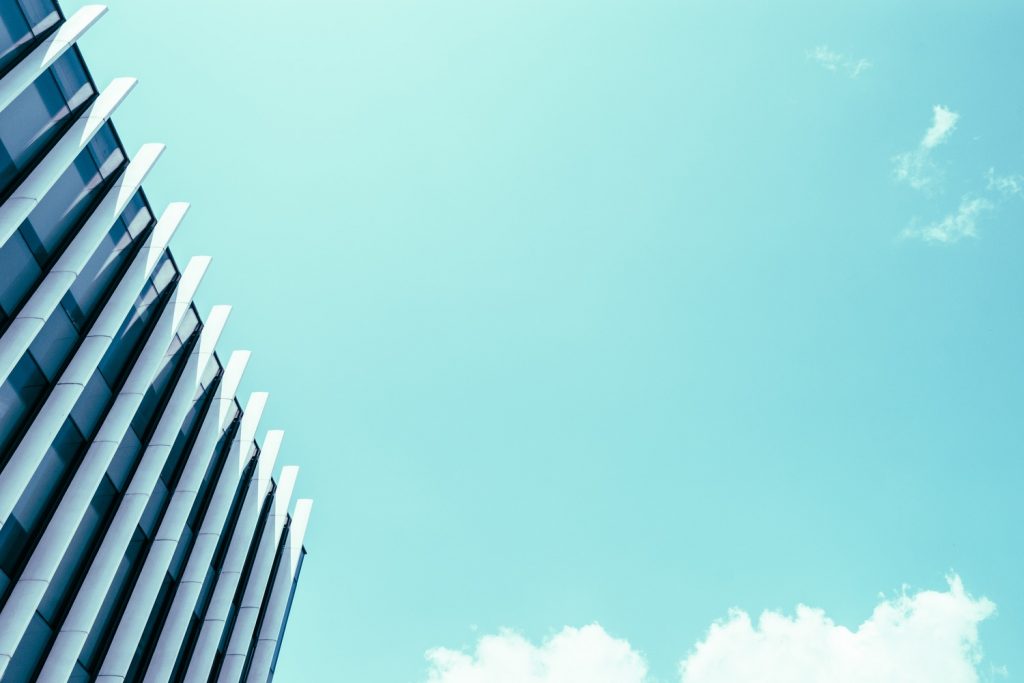 In the application essay, the girl explains that the way she speaks at home is different to how she speaks outside her family. She says that people especially her classmates used to laugh at how she pronounced words, however, she did not understand it because to her they sounded normal. English language outside her house is not the same English she speaks with her parents. She says that they pronounce words differently. For example, her mother says "flim" instead of "film' but Cassandra understands it perfectly. This is what she used to. Maybe this talented and clever girl used to have some shortcomings but she does know how to achieve what she wants and how to be a standout. Apart from studying hard, Cassandra is a start reporter and often interviews the most popular celebrities in Hollywood. You can watch her videos on YouTube. She is also a film critic and playwright. She says that she is thinking about storytelling art as a hobby and job in the future. So, we wish her luck and wait to see her impressing the world with her talent and uniqueness. At the moment, the girl must decide what university to choose out of 8. It is a difficult decision but a nice one because she does have a great choice. Now she can decide which one out of the most popular and famous universities to enter and spend her college years at. For sure, 17-yeard-old Cassandra Hsiao is a remarkable example of a dedicated, purposeful, and multifaceted person who impressed the whole world.