What is a Pokémon GO?
App for smartphone that has become number 1 in the whole world is Pokémon GO! Everyone knows Pokémons or at least heard about them. They were very popular in the 90's and now they have come back. Millions of people has already installed it and they are trying to catch as many Pokémons as they can. The main feature of this app is that you have to walk in real life to move in game. It is based on GPS location and map of your city. While you are walking around you can find different Pokémons in different areas of the city.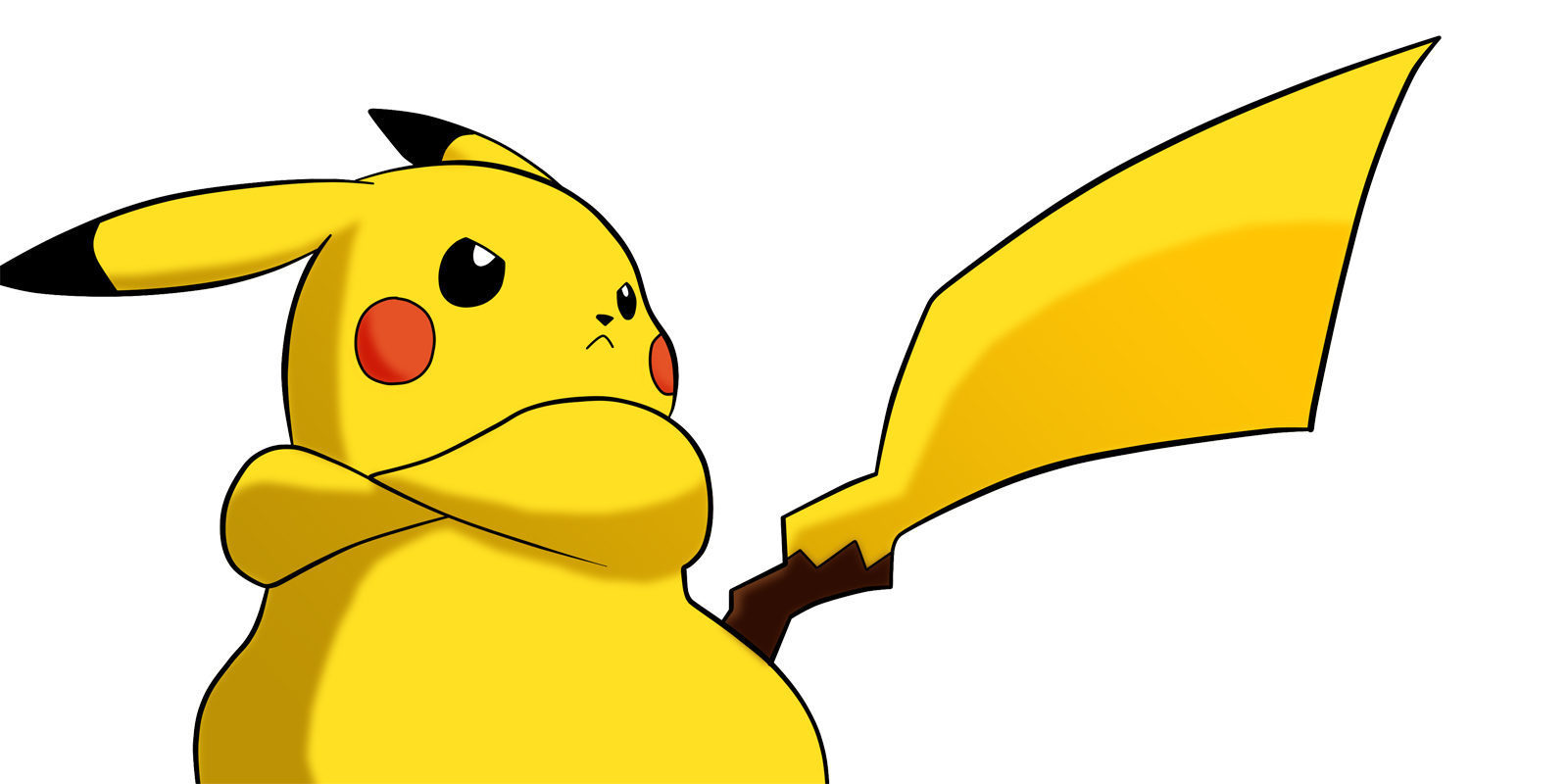 The main task of everyone is to catch all the Pokémons and take care of them. You can also breed them. You can acquire an egg with a Pokémon, but, you have to cover some distance to make it hatch. There are also Poké Stops. They are places in your city where you can get valuable goods for the game. They are often different landmarks, monuments, buildings and other meaningful places.
All information that is mentioned about will help you understand how application for smartphone can help students with studying.