Higher education plays an important role in our lives and we all want to spend our studying years with comfort and pleasure. When people talk about education in Europe, their first thoughts about France, United Kingdom, Germany. And they are right, because there is high level of education, but they forget about other European countries that also provide high quality of education. According to the Qs Higher Education System Strength Rankings these countries in the top 50 and they claim position below the 21 in the rankings. All of them ready to show and offer their own educational systems, wonderful culture and exciting studying process.
Harmonious Austria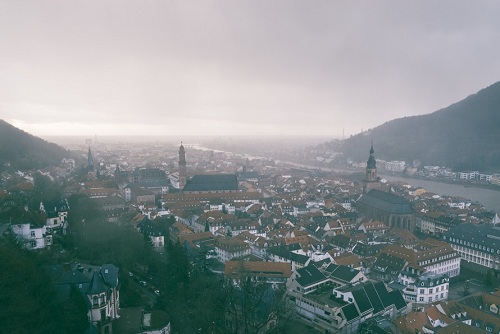 Let's start our excursion from Austria. It allows you to study in the oldest German-speaking University of the world, Vienna. Another advantage is that Austria in the middle of Europe that allow you easily visit close to it countries. It provide wide range of different disciplines that helps easily choose suitable for you. It is also needs to mention that Austria well developed in musical and cultural sphere.
Stunning Belgium
The next country is Belgium According to the System Strength Rankings I takes 15th place. It is very suitable country for studying new languages and also a great number of different courses in studying English. Culture life of Belgium differs from others. It has a rich history, lovely rural areas, and just delicious cuisine. Belgium provides high quality of education in universities that makes your studying unforgettable.
Charming Czech Republic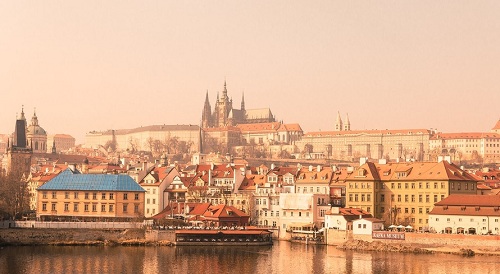 If you are going to study medicine and engineering disciplines, the best variant for you is Czech Republic. It is aimed on giving high quality education to all its and also international students. Every year the number of universities that provide English-speaking courses on different disciplines increases. There also some advantages. Cost of living and tuition fees not so high and the capital Prague is one of the most adorable cities in Europe.
Digital but real Estonia
Our next destination for studying is Estonia. In nowadays it is a leader developing different new technologies that will make your studying more exciting. The most prominent are creation of Skype and TransferWise. Estonia likes modernization and uses automaton that makes our life easier. It also has attractive architecture and culture. It will the best variant for those who like different gadgets.