How you can sell your textbooks
So you successfully finished your school year, passed all exams, celebrated the end. If you live in a dormitory, you happily gather all your things and go home. There were collected a lot of these things during the whole school year. And the worst of them all is a mountain of used textbooks. You will never need them, but still you do not want to throw the book, because you pay for them not a chicken feed. They will gather dust on your bookshelf and you will never find a good use of them, only if you for some unknown reason will not have got something to set the fire…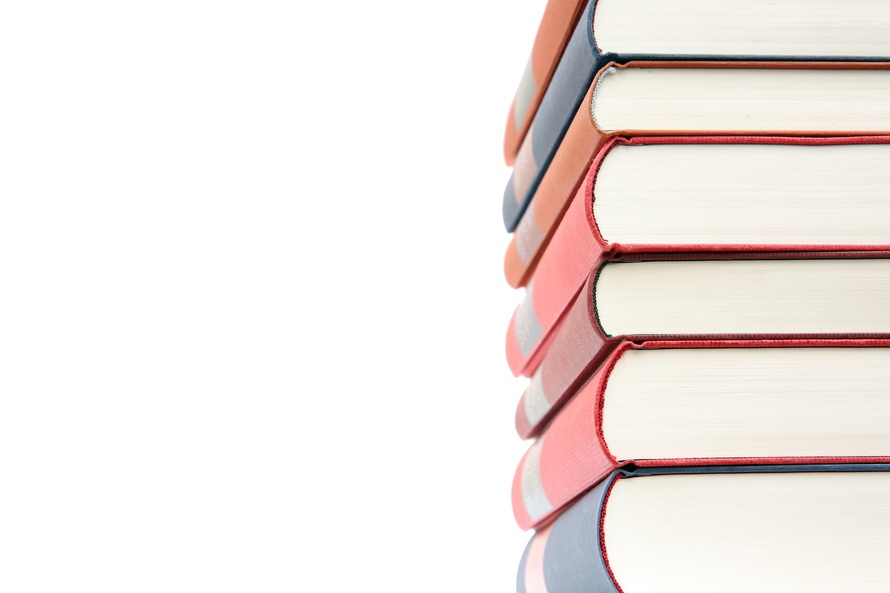 But there is a very good alternative – books can be sold! Imagine, you not only get rid of the mountain of junk, but also are able to regain part of the money that was spent at the beginning of the school year for purchasing these books. Doubt whether it will be successful? Of course, yes! Think of yourself at the beginning of studying! You would gladly pay double or even a triple less for the book, which will be used by you not very long. In addition to this, the previous owners could leave there some clues in the study. In short, there are many students that need your help, so why should not you help them? After all, you can help not only them but also yourself.
Well, you decided to sell books. But you never did it and do not know how to start. Question ?- where you can find buyers.
There where they usually are. Within the walls of the university or the dormitory! The easiest way to do this is if you have a large circle of friends and acquaintances. Ask them whether they know someone who needs your used books. Acquaintanceship with younger students especially could help you in this case. They actually guarantee you a permanent customer base. So do not hesitate and offer. Of course, here you can fail, not find buyers and not sell anything. Internet will help you in this case! If any student would try to save money and find someone who sells his/her used textbooks, he/she of course just will ask friends and search in the Internet and thus see your message. In social networks there are many announcements about such things or even whole websites https://bookscouter.com/.
Also, at the last resort you can offer your books shops of your university that sell books. But you should not expect that you will get a lot of money. If you are absolutely not interested in money, but only think how to get rid of these books, just give them to the library.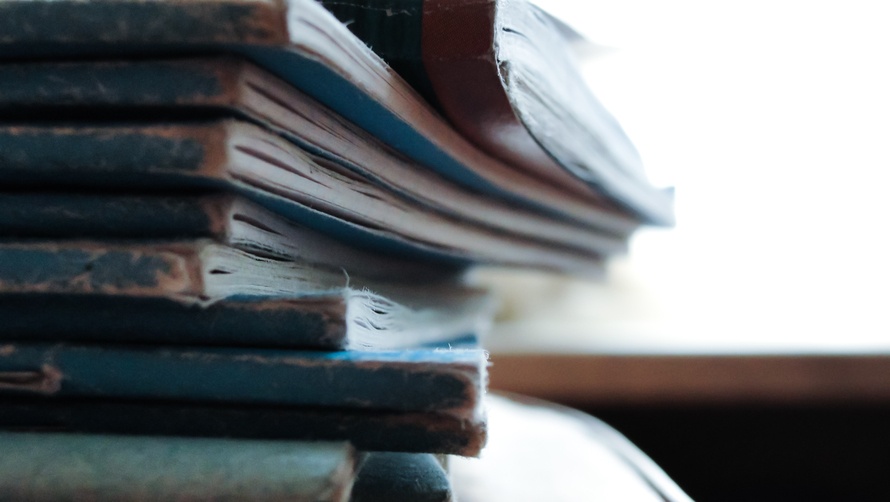 Also, if you want to give some books your friends, but it is unpleasant to take money from them, then, if you enjoy reading, you can exchange your books to their other books, for example, fiction or just at homemade cookies. Our company knows well, that reliable sources important key component for a good essay writer.
The success of your trade the most depends on the time you choose to sell books. If this is the middle of semester, you are very lucky if you would be able to sell at least two books, and it will be nothing more than a fluke. Sell books when the school year starts or ends. Especial if it starts. In this time students think where they can find cheap books. Do not postpone the selling. If you do it for a year or two, of course, you may be able to sell them, but there is no any fact that they will still be the same date. Publishers produce new textbooks or just more advanced, and then your books or will become unnecessary or will lose their value because there are not some two additional sections.
How to evaluate a book? Very easily! If it is in perfect condition, you should not reduce the price more than by 20-30%. Accordingly, the more it is tattered, the lower price you should ask. If it looks like a textbook of Half-Blood Prince, which had Harry Potter, the price higher than 10-20% of its previous value will be unfair. In general, the lower price you offer, the more quickly you will get rid of books.