Choose the right rig for your gaming experience
A lot of people will argue that you need a PC to truly play games. However, there are plenty of high-quality portable gaming rigs that can impress you with their power and capacities. Your choice will depend on your lifestyle, your budget, and the games you are going to play. These guidelines will definitely help you purchase your next on-the-go game machine.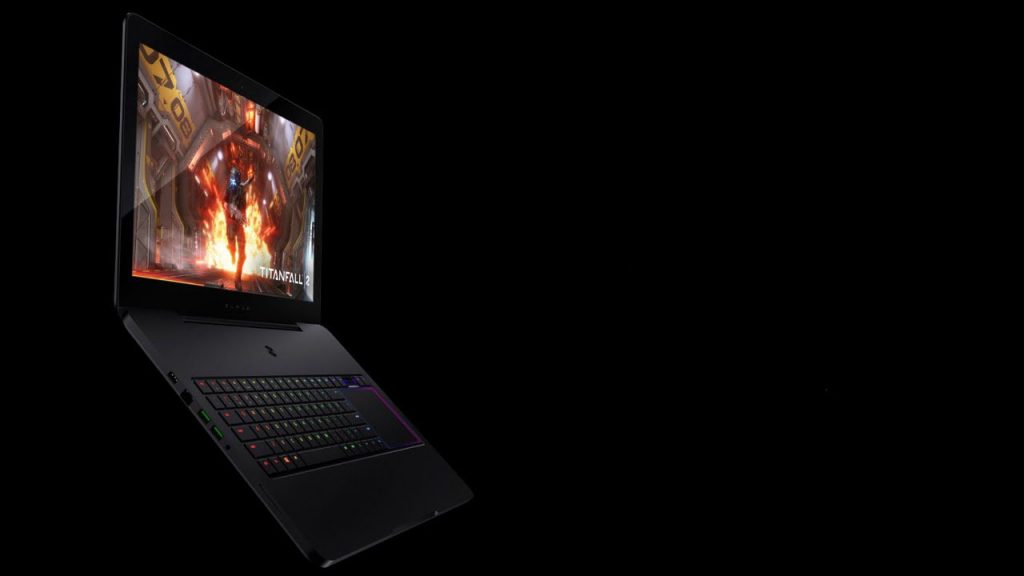 What screen size is perfect for you?
17- or 18-inch laptops will provide users with everything they need for play and work. Notebooks in this size range are usually the most powerful but very heavy to carry. 15- inch laptop is the most popular size. It provides plenty of desktop real estate. 13- or 14-inchers provide the balance between usability and portability. It is the best choice if you are constantly on the move.  10- and 12- inchers are the lightest and thinnest gaming laptops but they may sacrifice keyboard size.
The main attribute
Graphics processing unit is the main attribute that makes a gaming laptop. It delivers the images on your display by processing the data and transmitting the signal to the monitor. You will need a discrete GPU with VRAM. Nvidia GeForce GTX 1080 can easily support all your virtual-reality adventures. It is definitely the card to beat. Nvidia GeForce GTX 1070 is also VR-ready and capable of producing some impressive frame rates. With Nvidia GeForce GTX 1060 you will be able to play games such as Witcher 3 or Mass Effect: Andromeda enjoying natural-looking hair and water reflections. Nvidia GeForce GTX 1050/1050Ti will probably disappoint the keen gamers who are looking for a high-performance system.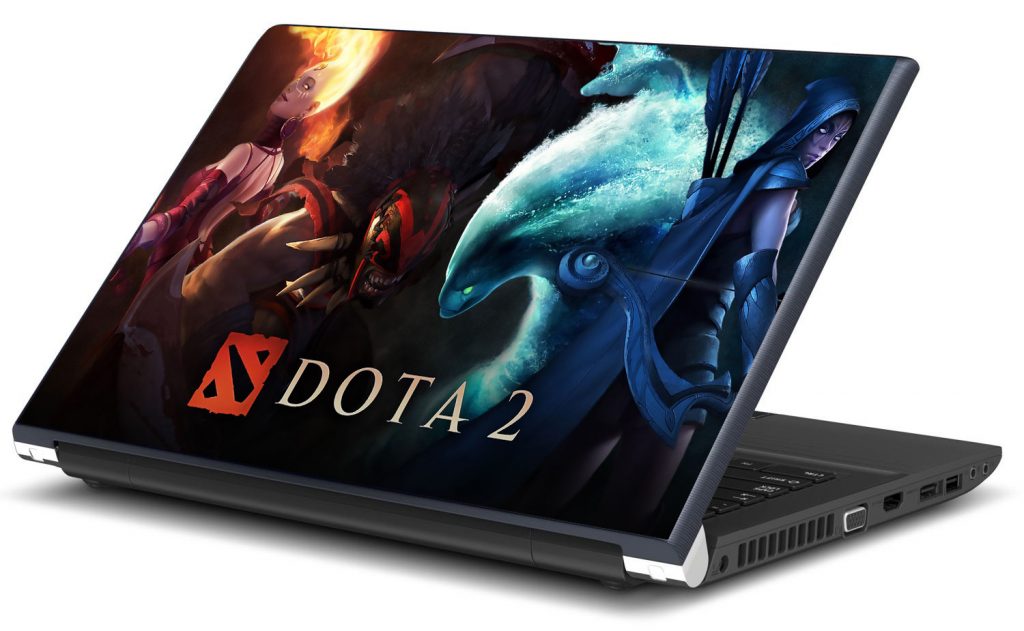 How much should you spend?
The prices of gaming systems will be consequently higher as they have higher-end components than run-of-the-mill consumer notebooks. Under $1, 000: You will find plenty laptops with 7th-generation Intel Core i7 CPUs and at least 8GB of RAM at this price range. Your rig will be outfitted with a solid SSD, a Nvidia GeForce 1050 or 1050 Ti GPU with between 2-4 GB of VRAM and 1 TB HDD.$1, 000 – $2, 000: The majority of the models in this price range will have a 1080p display and quad-core Intel Core i7 CPU with 16GB of RAM. $2,000 – $3, 000: You will get a quad-core Intel Core i7 processor with at least 16GB of RAM. Screen-resolution options include 1920×1080, 2560×1400 and 3840×2160.
How to pick a processor?
RAM and CPU are the brains of your laptop. Your laptop`s processor affects the performance of all of your non-gaming applications, performs some of a game`s physics calculations, and controls its non-playable characters. Don`t settle for any less than 8GB of RAM. Keep the clock speed in mind when picking out a CPU. Look for a quad-core chip instead of dual-core. Remember that Core i5 is a bare minimum. Choose at least 6th-Gen Core.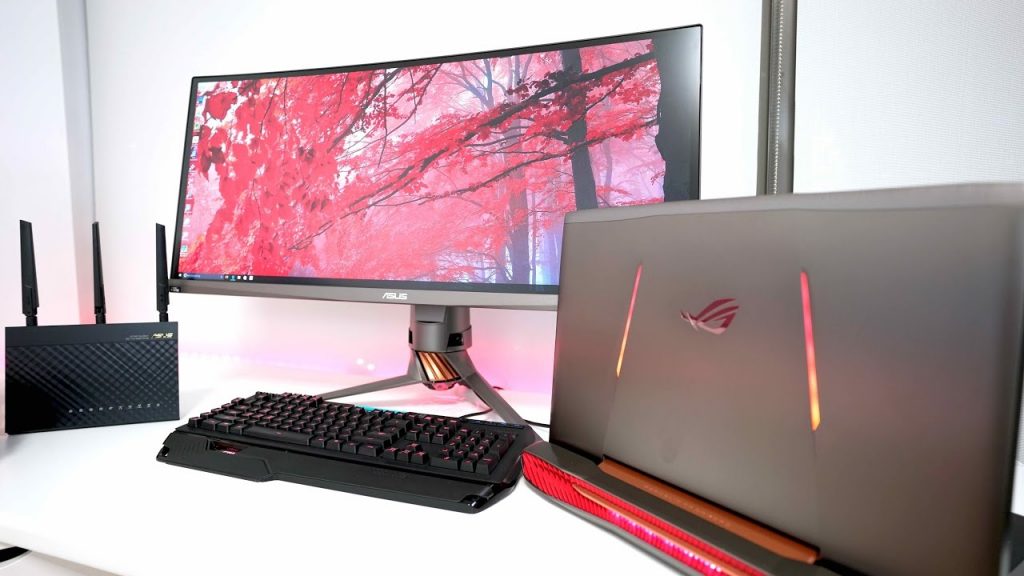 What brand of gaming laptop to buy?
Alienware is known for its distinctive spaceship design. It does a solid job and delivers high-end specs. Lenovo will surprise you with high-quality specs and understated design. MSI is known for its hulking, red-dragon-themed 17-inchers as well as its svelte 15-inch laptops. Razer`s all-black laptops are some of the slimmest and lightest on the market. Asus` laptops have a sleek, stealth fighter design with an impressive set of specs. Aorus laptops are svelte, lightweight powerhouses with high-end specs. Gygabyte systems tend to be more colorful and less expensive.