Oscars of the comics' world
If you have never heard about the awards, given to the comic books, it's time to learn about the Eisners, the prototype of the Oscars. There are comic books we can talk about for hours, and still remain enchanted by them. What is the secret of us being drawn to comics? Is there a world we have to discover? Truly, we have made a research of more than a few books that would make a pretty collection and win Oscars without trying too hard.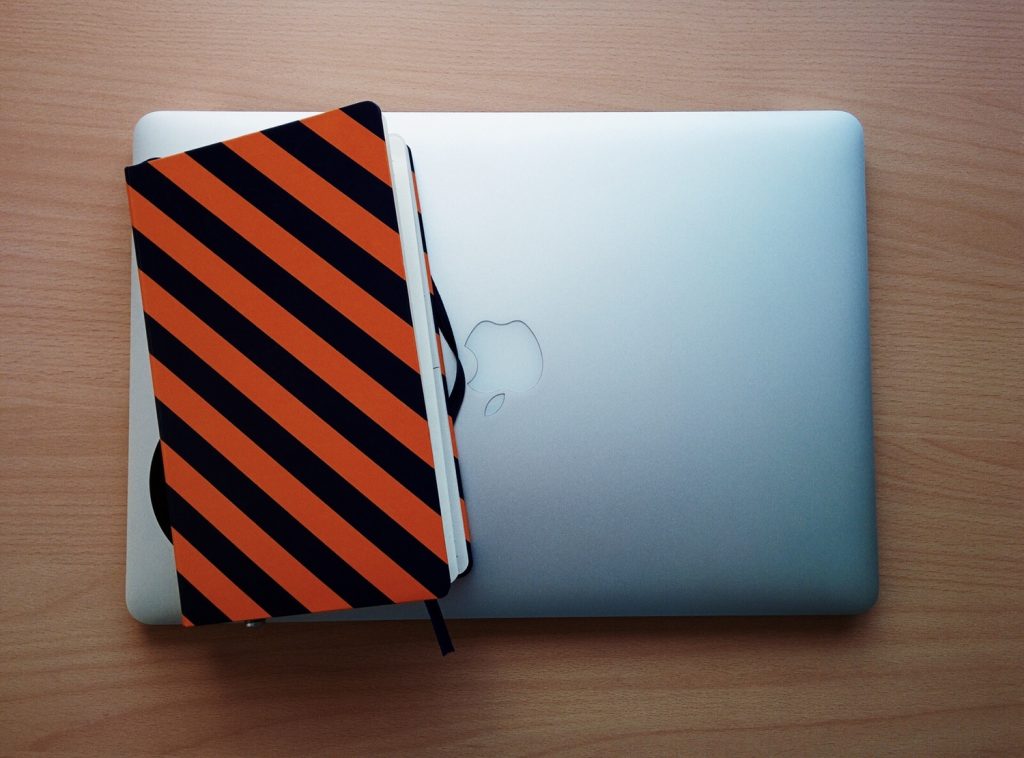 "Mooncop," by Tom Gauld
This monochromatic, truly outlandish comic book tells us a story of a man who cannot get home, and we can't get enough of the author's dry, sarcastic style. He uses dark undertones to outline the Moon's surreal landscape, and the dull, almost gothic variations make us think of the Tim Burton's version of "Mooncop", where drama is present. This book deserves a place on your shelf with its truly enchanting and out-of-this-world motives, intricately intertwining with the author's unique style and humor.
"Angel Catbird (Vol. 1)," by Margaret Atwood and Johnnie Christmas
This comic book describes a man, who unexpectedly finds himself with a pair of wings and strange instincts, which develop as he proceeds to save the world. Returning to her favorite theme, Margaret Atwood uses playful language to talk about the hero's emotional torments, and convinces us to keep reading even if we guessed what the finale would look like. Graphic design and a lot of detail make this book a true pearl among other editions.
"Patience," by Daniel Clowes
Daniel Clowes comes to explore his beloved theme once again, as he unravels the story of a man and his travel through time before us, giving the audience a few moments to adjust to the fast-paced rhythm of the book. The plot is intricate and engaging: can a loving man stop his wife's murderer when the time comes? Is travelling through space and time enough to save someone's life? These, and other dilemmas are presented before the readers as they continue to flip through the pages of a comic book, made by talented D. Clowes.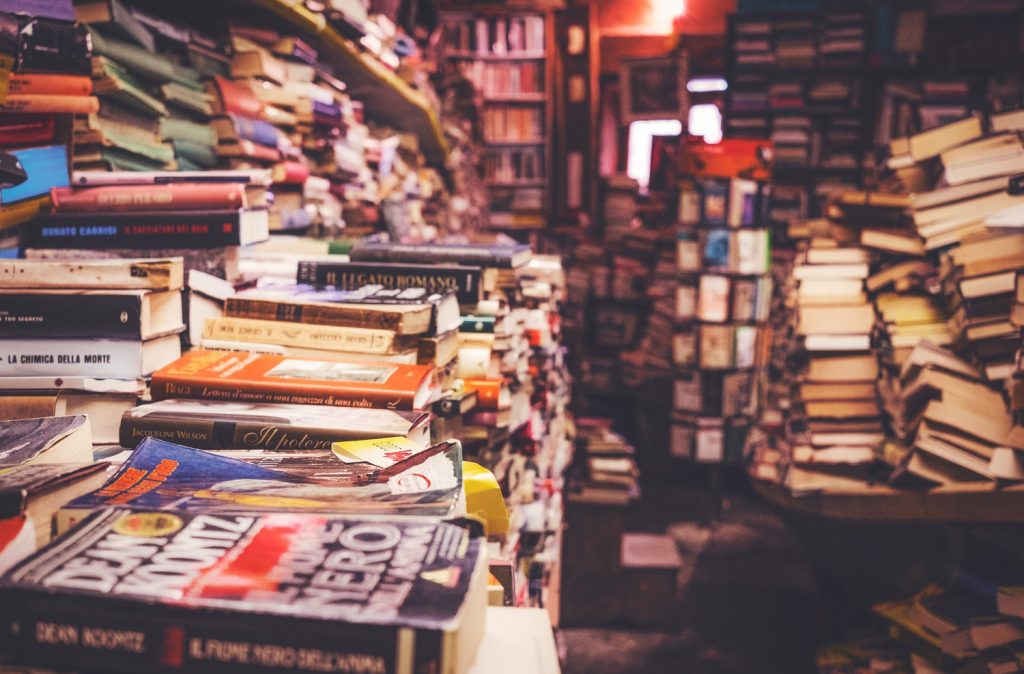 "Rosalie Lightning," by Tom Hart
A heartbreaking story of a father, who is looking for his daughter and observing her earlier drawings, can tear the heart of a reader and leave the audience wondering about the deep philosophical ethics behind a comic book.
This is not a typical superhero story where everyone wins and nobody is punished, but a novel, depicted with the help of metaphors and graphic illustrations. For anyone, who is interested in sad, moving stories, this one would be a treasure.
"Nicolas," by Pascal Girard
Pascal Girard feels sorry about his sibling, and he brilliantly transforms his grief into paintings that make you think of the things, that go beyond our regular scope of feelings. This book may look like a set of illustrations at first, but later, you discover strange melancholy behind the pages, which are sad and full of emotion.
"How to Survive in the North," by Luke Healy
Healy knows how to keep the readers engaged, especially when he describes two parallel realities with the help of word and color. One part of the story takes us to the Arctic, where cooler shades prevail, and frosty decorations are used to draw our attention to the sub-zero temperatures.
Another story deals with the modern day events, and features warm colors, which take us back to the days when the Earth was younger, and different creatures roamed its surface. This comic book teaches us there is always more than one reality, and we can understand it if we flip through pages of this beautifully colored edition.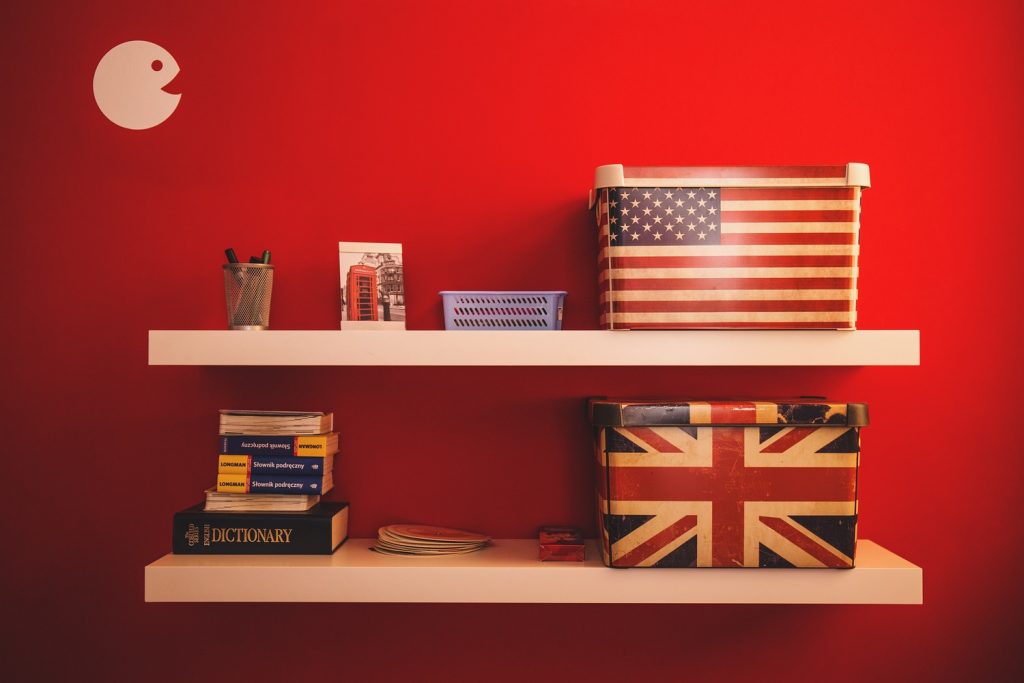 "The Best American Comics 2016," edited by Roz Chast and Bill Kartalopoulos
Advertising this comic book may seem like a wrong move, mainly because the public is wary of the labels "best" and "hot". The content does not disappoint, however, as it features some funny episodes from Lynda Barry's favorite tales, and panels in color that can lift your spirits right away. This comic book edition has a vivid graphic representation that can be described with the help of adjectives, and it takes the readers to the world where adventures happen seven days a week.
"Rolling Blackouts: Dispatches From Turkey, Syria, and Iraq," by Sarah Glidden
With an ironic touch that makes it even more brilliant, Sarah Glidden helps portray the reality where people are separated by a war conflict. Some of them decide they would go into battle, while others stay at home and become the object of continuous observation and humorous comments about the civilians who think that war is for fools. For those, who love a good read and a spot-on illustration, this comic book would be a discovery, with its grotesque depictions and sharp parallels to the real world.