Students participating in 2016 Olympics Rio
2016 Olympic Games take part in a beautiful city of Rio. 206 countries are represented there. A lot of professional sportsmen and women came there to show their skills and good shape. There`s the saying, "A sound mind, in a sound body." Nowadays students are good not only in studying but in doing sports as well. This helps them to stay strong both physically and mentally, it develops and encourages their talents. So you can meet lots of students participating in the Olympic Games as well. They are the representatives of different countries but let`s talk about Americans. So which universities can be proud of their students?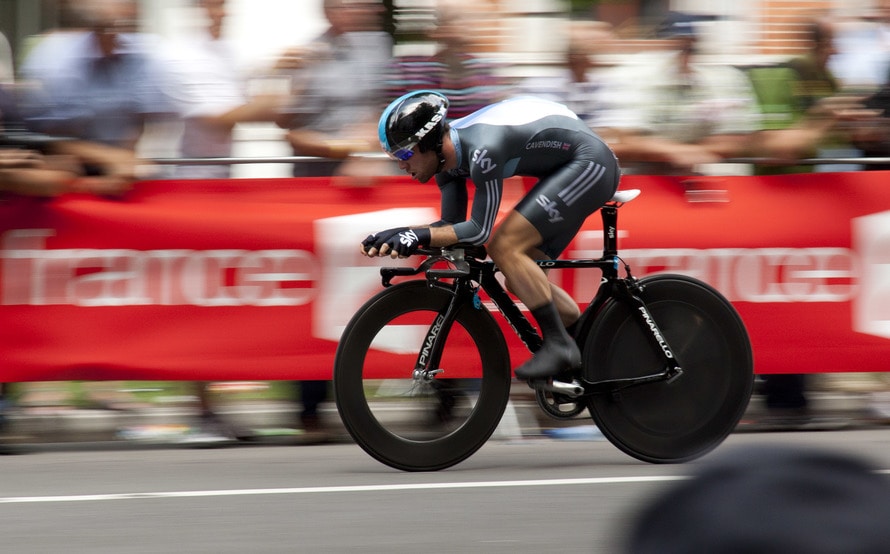 USC is one of the leaders as lots of its former, present and even future students every time take part in Olympic Games. Students will compete for the USA and 20 other countries in general. The representatives of USC will compete in swimming, water polo, volleyball, golf, basketball, tennis and other kinds of sport. This university can be proud of own students as they not only take part in Games but always win lots of medals.