Amazing facts about India you didn't know
What do you know about Indian elephants and what connection did Freddie Mercury have with this place? These and other amazing facts you are going to discover through this article. India is not only a famous travel destination but a popular place to study. Many teenagers from Europe head to Indian biggest cities Delhi and Mumbai to study and get a degree.
Why not study in India as it is a country of wonder a truly amazing place to see and live. India will create some magic inside of you. Its history is incredible and its people so very fascinating. If you feel curious about this special place in Asia, check on the top universities in India and have a chance to get a decent education abroad.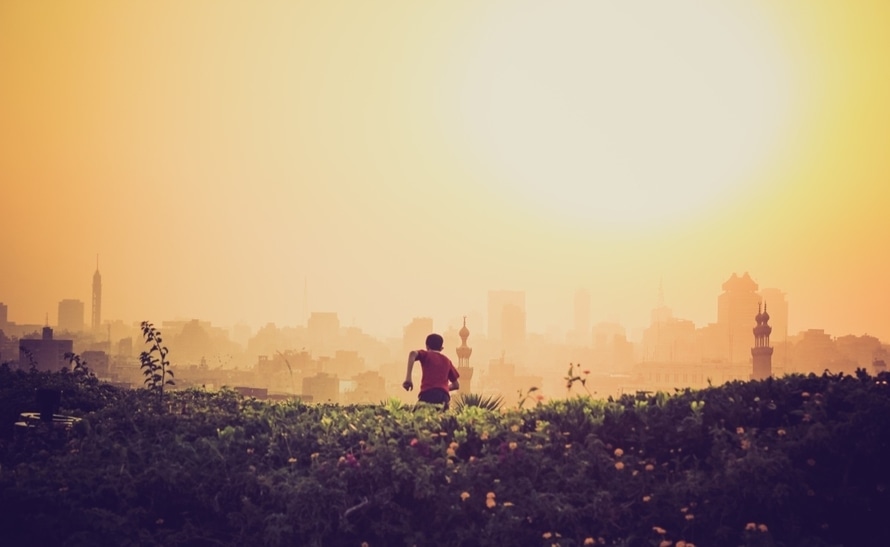 The colours and smells of India will live with you forever and so will the people. Indian people are incredibly kind and helpful; they enjoy visitors to their country very much and are always there to help when needed.