Global Climate Change Projects and Programs for Students
At last count in 2016 our planet is the home to 7.5 billion people, and this number grows every year. All together people around the globe must take care of the Earth, but unfortunately, in most cases global climate change was caused by human activities, and even now they still remain as the main reason for the negative impact on the environment.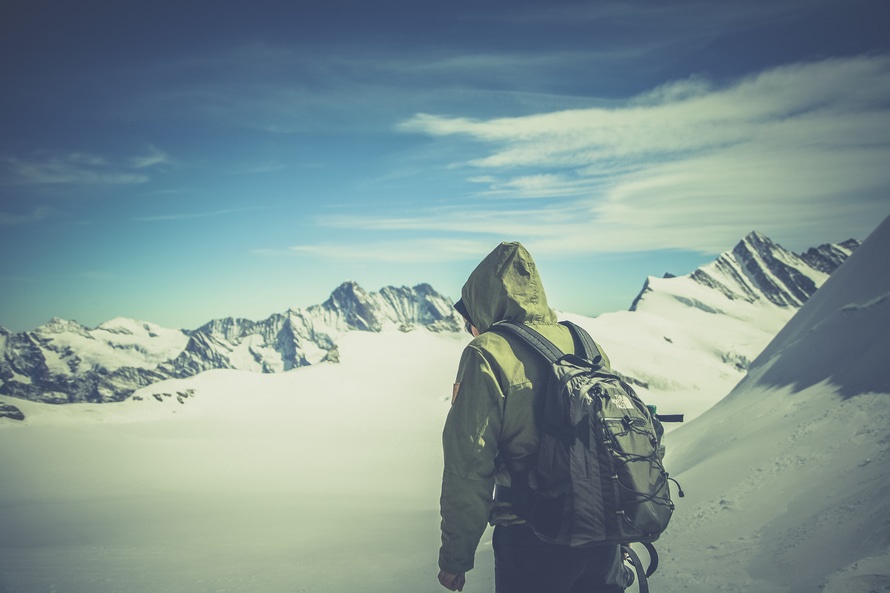 Greenhouse effect becomes more noticeable every day; the global average temperature increases, ice caps melt, the sea level rises, natural disasters occur more and more often and their destructive power heightens. Humanity needs to understand that actions we take today greatly influence the future of the Earth.