Breath in, breath out, and go for it!
As we all know, exams are really important actions in our life and we do our best to succeed and pass them. However, feeling stressed definitely doesn't help but disturb you from concentrating on significant things. But we picked several great methods that will help you to deal with stress and achieve the goal.
Take care of yourself before the exam
Before the date when you have to do entrance exam, take a good care of yourself. You should sleep 8-9 hours, eat properly, and do things that you enjoy. By studying the material the whole night before the exam will only make you feel more stressed. The morning before passing the exam have a good breakfast, drink water, and do some physical exercises that will help you to wake up fully.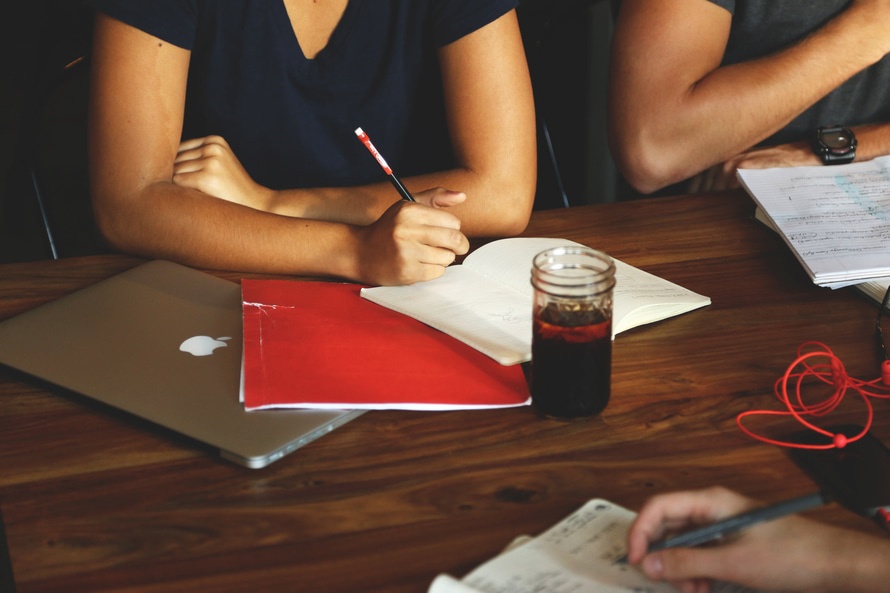 If you still feel stressed and can't think of anything but the exam, take some rest. Go to the cinema, meet up with friends, or have a meal with your family. Try to take your mind away from the exam and care about how you feel.