10 Celebrities Who Went to Business School
Benicio Del Toro
Born in the family of lawyers as his father, mother and even godson are lawyers and of course they wanted him to become a lawyer. He actually studied business disciplines and law but now Benicio is one of the prominent actors. You will see him in the next episode of Star Wars: Episode VIII in 2017.
Cate Blanchett
Can you imagine that this famous actress who stared in Lord of the Rings trilogy and other two films based on J. R. R. Tolkien's' novels, in school years planned to become an economist? At the university she has fallen in love with art and acting and this brings her worldwide glory.
Eddie Izzard
This story about the man who during his studying at business school and later in university for business degree, left his studying and has become one of the best comedians of our times. He not like others and he has his own style of performing that will always make you laugh to tears.
Ivanka Trump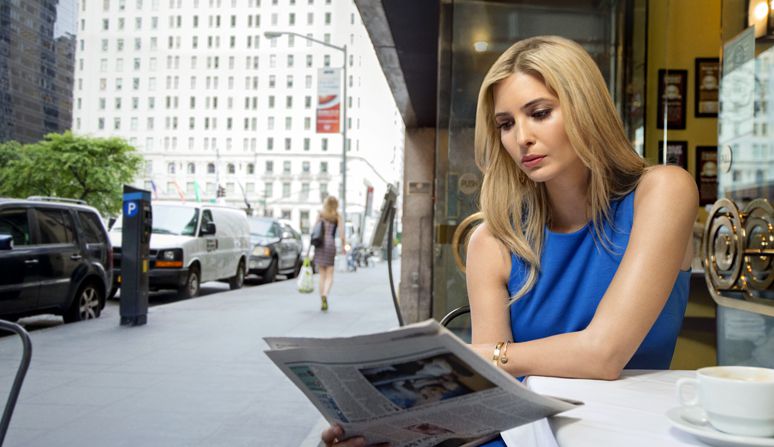 Ivanka Trump born in the family where everyone is businessman but she has long path to success. She studied at the university and graduated with economics degree. But firstly she didn't start to work in business sphere. As she is very beautiful and firstly she has worked in modeling sphere. Later on she have decided to go in for business and writing. Now she is Vice President at the Trump Organization.