What if you cannot choose between Harvard and Yale?
Harvard and Yale are really one of the first-class Universities on the Earth. Both of them will give you an abundant tuition and possibility to evolve in the sphere you like, but if you have such a big luck to choose between them, which one is finer? Which should become your second home for the next few years and which would have a big impact on your future? Well, if we decide to compare them, there are a lot of advantages and disadvantages for Harvard and Yale, and we will try to think over some of them, and then you will make your right choice. Harvard was creating political and scientific elite of the country for decades (8 presidents and 30 Nobel laureates graduated this University). Yale University is known as excellent for those who choose a humanitarian direction.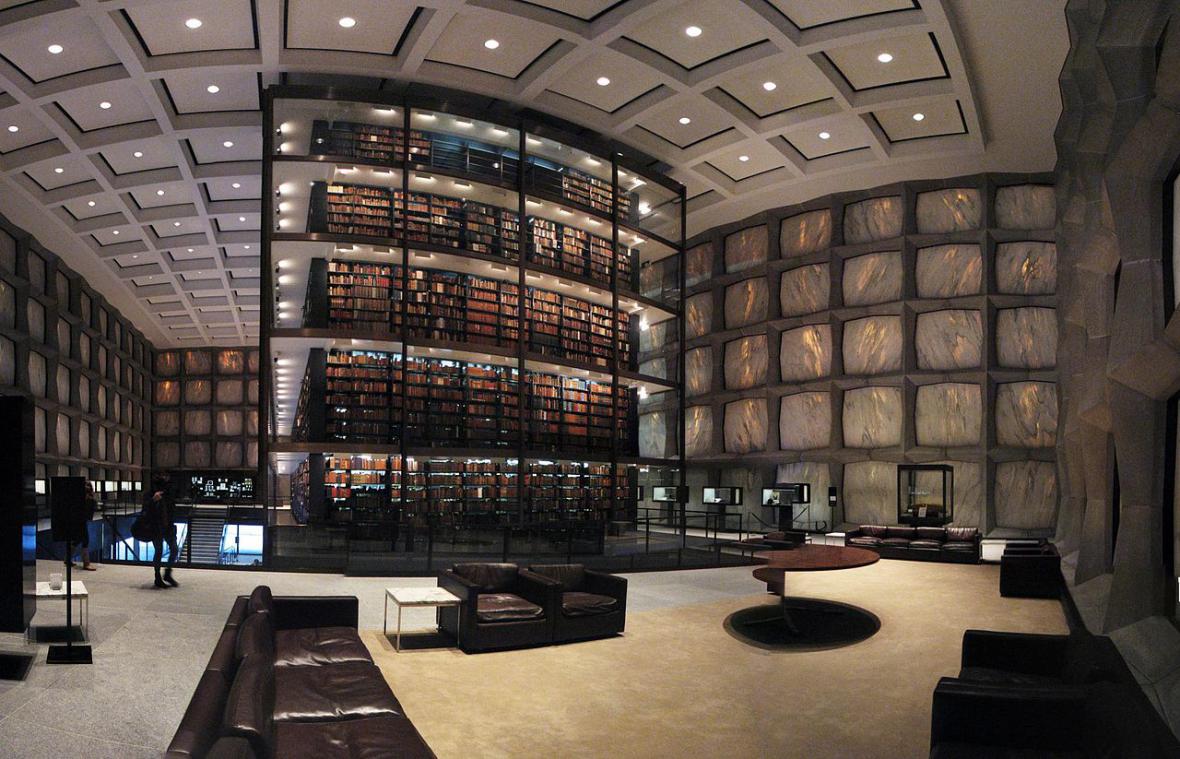 Statistics
Harvard always is one of leaders in QS World University Rankings, and Yale is several steps back Harvard in this Rankings. Here Harvard surpasses Yale at almost all stages, but it should be noted that Yale is also very strong in many subjects. Still Yale has much more academic staff workers per each one student than Harvard. Yale has got the 7th position in this issue, but Harvard is only on 40th place.