Top Veterinary Schools in 2016
Veterinary education is very important and needed in nowadays as almost everyone has a pet sometimes it needs help and you can provide professional treatment and help after studying at Universities that have high quality of education. Here are universities from different countries that offers you this education. They are waiting for you.
New Zealand and Australia
Let's go to a wonderful continent with its wonderful culture and nature, to Australia. It is modern and advanced country that is open for all international students and here you can get valuable knowledge in veterinary disciplines. There are four Universities that are in the world's ranking according to which they show their teaching level of these disciplines. On the 37th place is University of Murdoch with its good practical classes. The next is on 29th place and this is Queensland University that has a lot of professors that can teach you all that you need. On the 18th place Melbourne University that possess a great base of different sources. And the holder of 9th place is Sydney University, the best in Australia where you have an opportunity to spent wonderful education time.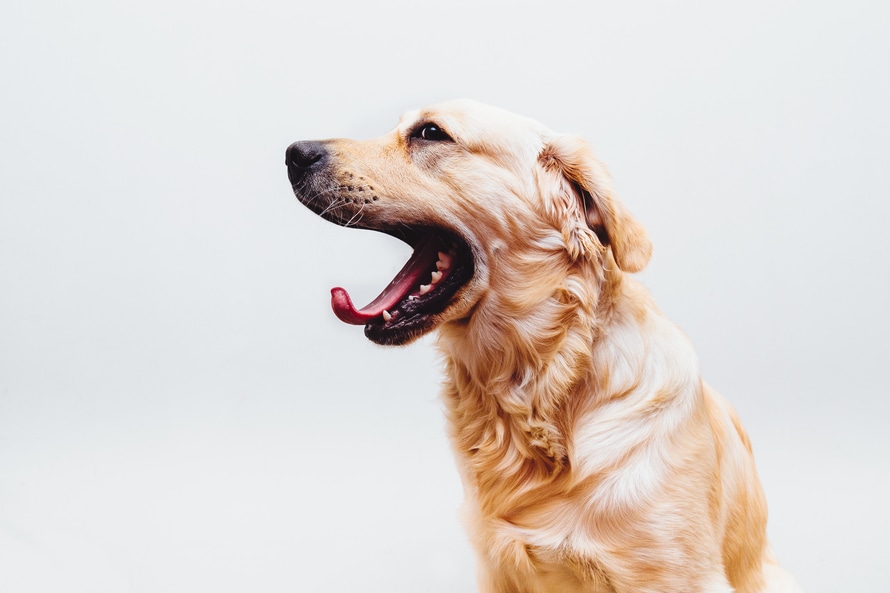 Next our destination is New Zealand. Very lovely and picturesque country where you will exactly find yourself satisfied with education, living etc. It has only one veterinary school but the quality of knowledge that you will gain there, incomparable. University of Massey takes 25th place in top list and it has a lot of opportunities for living there for international students.